Homeowners Insurance Jamaica Queens
For homeowners insurance, Jamaica Queens can definitely rely on First Choice Insurance. We have been setting the standard for quality coverage in this area for more than 30 years and counting, and we continually grow through the many referrals that we receive from satisfied clients. You will receive world-class service if you work with us to obtain your Jamaica Queens homeowners insurance, and we also offer renters insurance that you should definitely carry if you are leasing your place of residence.
Homeowners Insurance Deer Park NY
Our offerings extend into other nearby areas, so if you need homeowners insurance in Deer Park, we can satisfy your needs. The details can be a bit confusing when you are obtaining home insurance, so we go the extra mile to provide communicative service. Simply put, for homeowners insurance Deer Park NY can rely on First Choice Insurance for rock-solid coverage and world class customer service.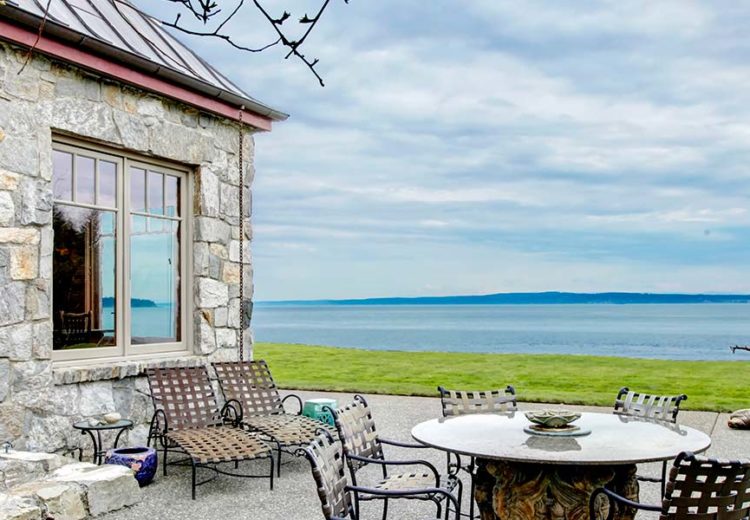 Homeowners Insurance Farmingdale NY
If you own a home in Farmingdale homeowners insurance will always be just a phone call away. The homeowners insurance Farmingdale residents can obtain from us will protect your most important investment, and we can make sure that you get the ideal coverage for your particular property. It is important to understand the fact that a typical Farmingdale homeowners insurance policy will not cover damage that is caused by flooding. That's the bad news, but the good news is that we can connect you with additional flood insurance that will allow you to go forward with total peace of mind.
Homeowners Insurance Babylon NY
We also provide homeowners insurance in Babylon. When you obtain your home insurance from our company, you will get the coverage that you need, and you will also get great value for your insurance dollar. Our agency has developed relationships with a number of different companies that provide homeowners insurance in Babylon. After we enter your information into our system, we will get quotes from all of these competing insurance providers. You can compare them and choose the Babylon homeowners insurance policy that is being offered at the lowest price point.
Start Saving Money Today!
Now is the time for action if you are looking for homeowners insurance in Babylon, homeowners insurance in Farmingdale, homeowners insurance in Deer Park, or homeowners insurance in Jamaica Queens. You can click this link to send us a message, and we can be reached by phone at 631-422-6650 or 800-808-9786.