Cheapest Auto & Car Insurance from First Choice Insurance Agency: Serving Amityville, Babylon, Deer Park, Farmingdale, Lindenhurst, Massapequa NY.
We have a policy for everyone.
Whether you're a seasoned driver or a young driver with a new license, First Choice Insurance has the right policy for you. We can help you determine what coverage options are best for your insurance needs, because we know how important it is for you to get options at rates you can afford and with deductibles that are reasonable. As your independent insurance agent, we do all the comparisons for you. We will let you know about discounts on multiple policies and rate reductions for safe or educated driving.
Let us fill in the gaps.
If you're in a car accident, you want to make sure the damage can be repaired, that medical bills are covered, that your liability for other people is mitigated. Whether you're backing into your own garage and forget to open your door, or you're in a more serious accident on a highway, you want to know you have the right coverage. Even minor repairs to your car can set you back financially. An auto insurance policy from First Choice Insurance can help protect you from loss in the event of a crash.
Nobody's perfect.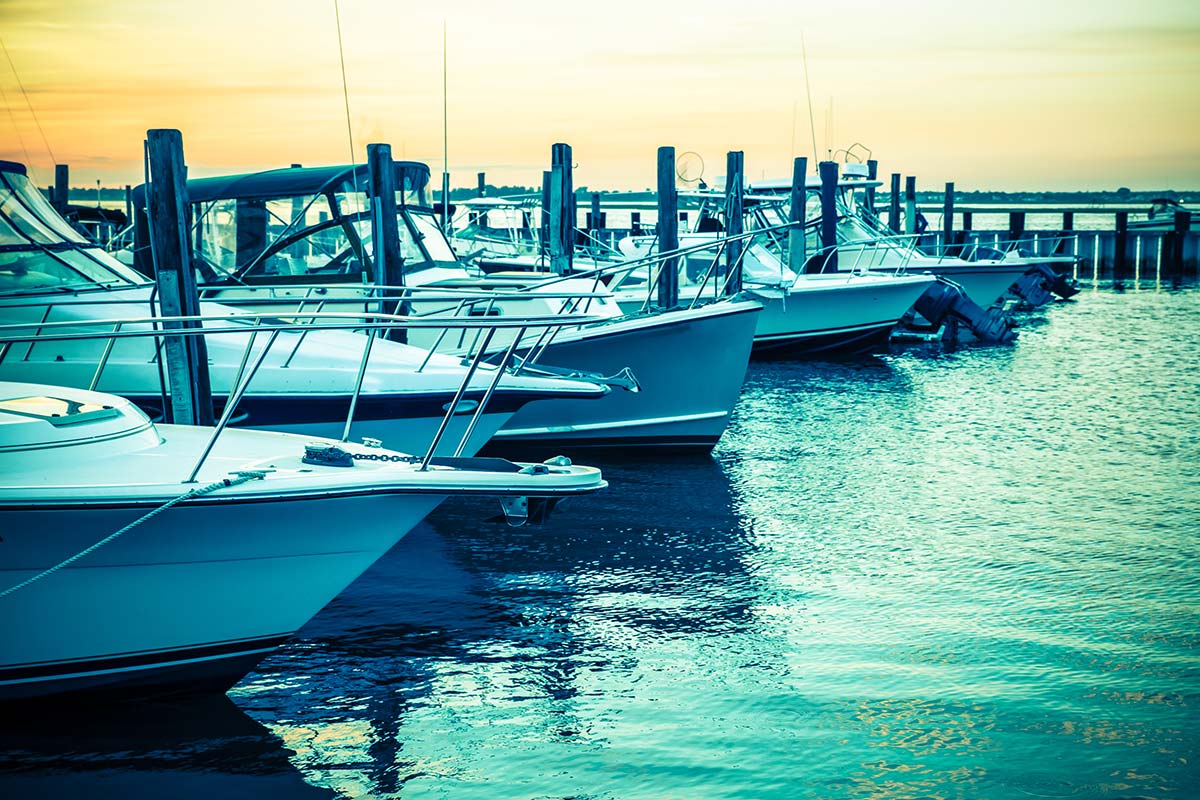 Even if you don't have a picture-perfect driving record, we work with companies that understand everyone makes mistakes. We know that having a ticket or an accident on your record doesn't mean that you're a bad driver. Do what so many of our clients have done and let us put together a complete insurance package for your needs today! We will answer the phone when you call and you will talk to a person who knows or will get to know you personally.
Prepare for the unexpected.
It's not possible to prevent the unexpected, but First Choice Insurance can help you prepare for it. Accidents, storm damage, theft, and even deer are all events prompting auto insurance claims. We can help you protect yourself and your family from medical and financial liabilities that can leave you in serious debt, hijacking your future. Contact an insurance professional at First Choice Insurance and let us provide you a free quote on your auto insurance, with discounts for qualified multiple-policy holders. At First Choice, we care about you.
Our Auto Insurance options include:
Auto
Motorcycle
Boats
Personal Watercraft
RVs
ATVs / Off-road Vehicles
Trailers
Classic Cars
Snowmobiles
Trucks and Vans