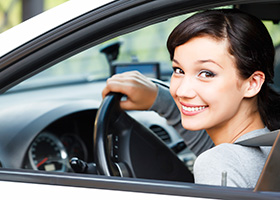 Look no further than First Choice Insurance if you are trying to find the cheapest car insurance in Amityville, New York. We have been assisting locals in this Suffolk County city since 1987, and we have continually grown through the referrals that we get from our satisfied customers.
This village is a great place to live and work, and it is well known around the world as the setting for the novel The Amityville Horror and the subsequent motion pictures. Indeed, high car insurance premiums can be a real life horror, but we can enter the picture to get you the auto insurance coverage you need a price you can afford. We serve people all over town, from the New Highway/Cassata Drive section down to the Merrick Road/Grand Central Avenue neighborhood, and our doors will be open any time you need car insurance in Amityville, New York.
Homeowners Insurance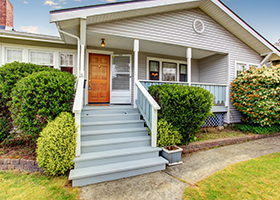 In addition to the vehicle insurance that we offer, we also specialize in homeowners insurance. We are able to get very low prices for our clients because we work with a number of different insurance companies. They compete for your business, so we can enter all of your information into our system and compare the quotes that come back. At the end of the day, you will be able to go forward with the knowledge that you are getting the lowest possible premium for your Amityville, New York home insurance. Plus, we can add flood insurance if you feel as though your home is vulnerable to flooding.
Commercial Insurance
If you are a local business owner or decision maker, you can count on us to satisfy all of your business insurance needs. Our company can connect you with many different types of commercial insurance, including general liability insurance, workers compensation insurance, business property insurance, and commercial vehicle insurance.
Give Us a Call Today!
As a local insurance agency that has been serving the community for three decades, you can be absolutely certain that we will be here to help whenever you need us. This proximity is important because it is nice to know that you can contact an agent that you know if you ever have a claim.
If you would like to speak with one of our knowledgeable Amityville, New York insurance agents, we can be reached by phone right now at 800-808-9786.