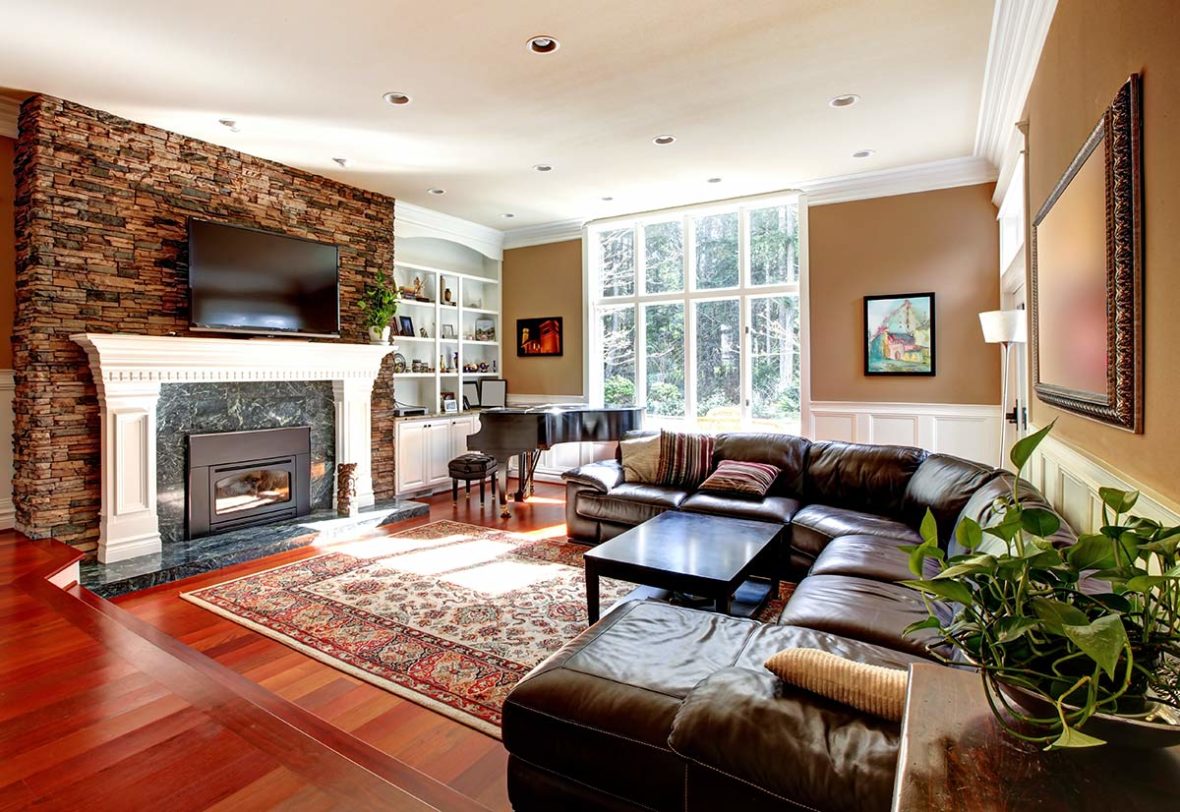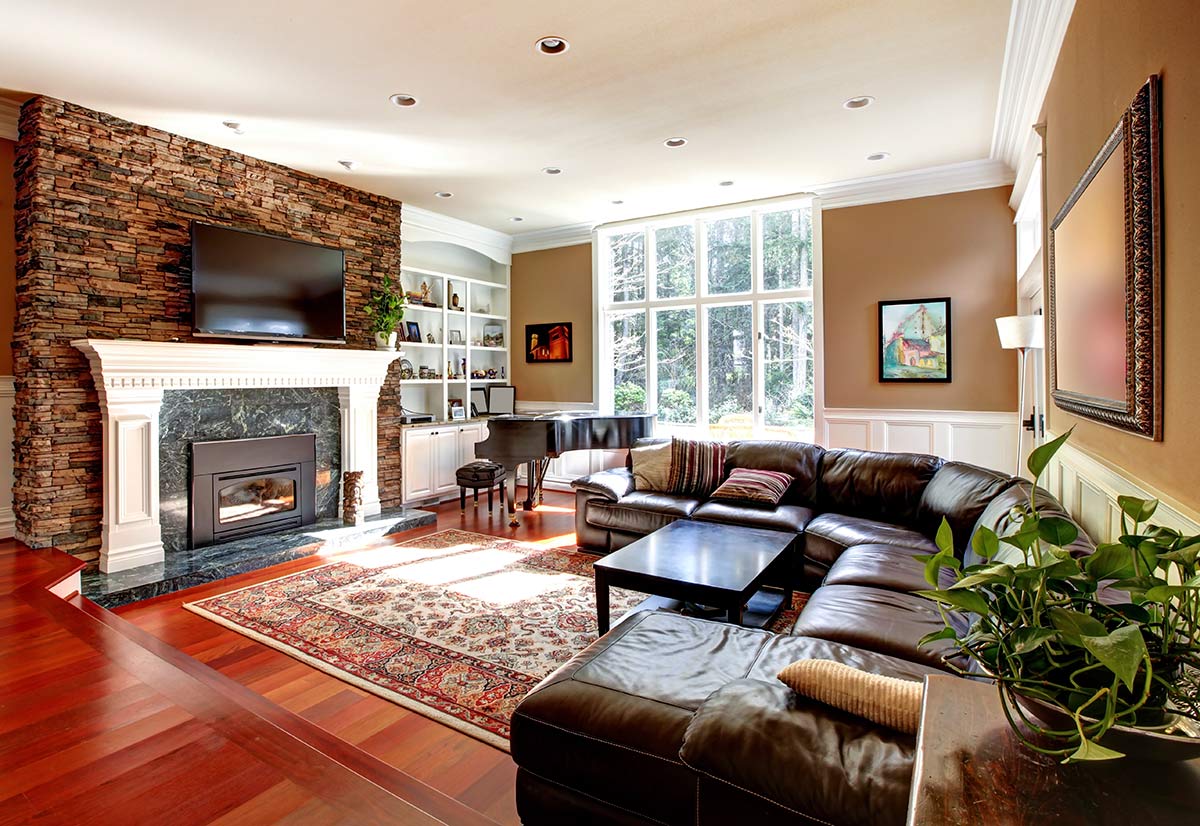 First Choice Insurance: Brooklyn, NY Car Insurance, Home Insurance, and Business Insurance
If you are looking for business insurance, home insurance, or car insurance in Brooklyn, New York, look no further than First Choice Insurance. We are a turnkey resource that can satisfy all of your insurance needs under one roof, and we have been assisting people in this area for decades. This level of longevity says a lot about our customer satisfaction rate, and in fact, seven out of every ten of our clients were referred to our agency by existing customers. Brooklyn is one of the most desirable and influential places in the entire country, and it is a fantastic place to live. We serve people who live all throughout the borough, from Brooklyn Heights to Flatbush to Brownsville and beyond. Anytime you need affordable insurance as a Brooklyn, New York resident, we will be ready, willing, and able to satisfy your needs and exceed your expectations.
The Cheapest Brooklyn, New York Car Insurance
Value is very important when you are purchasing car insurance because owning and operating a car is expensive even before you factor in your auto insurance payments. People are often drawn in by catchy television commercials that promise to deliver great coverage at low prices. If you buy into this, you may agree with the first quote that you hear, but are you really sure that it is actually the lowest price that is available to you? On the other hand, if you work with our agency to obtain your Brooklyn, NY auto insurance, we will conduct a comprehensive cost comparison analysis. We work with multiple different companies, so we can separate the wheat from the chaff and get you optimal value for your auto insurance dollar.
Brooklyn, NY Home Insurance, and Business Insurance
In addition to our automobile insurance expertise, we are also homeowners insurance specialists. Once again, because of our relationships with numerous different providers, we can shop around for you to get you the coverage that you need at the lowest possible price. Plus, if you are a local business owner, we can satisfy all of your Brooklyn, New York commercial insurance needs. We can connect you with general liability insurance, property and auto insurance, and other forms of business insurance.
Contact First Choice Insurance Right Now!
If you would like to start saving money on your insurance coverage, you can speak with one of our Brooklyn, New York insurance specialists right now if you give us a call at 800-808-9786 or 631-422-6650.