Business Insurance, and General Liability Insurance in Brooklyn, NY
Owning a business is never easy. There are customers that you need to work with, vendors to get supplies from, equipment to run your business, plus hundreds of other tasks just to keep the doors open. That's why you need people you can trust to help you with things, and First Choice Insurance can make protecting your business a snap.
Having insurance for your business is important, just like it is for your vehicles, home and more. Having business insurance in Brooklyn, NY helps to ensure that you won't lose your business from an irate customer, disgruntled vendor or more. And just because you have business insurance doesn't mean that you won't also need general liability insurance. Depending on what your business does, you may need either or both, so its best to speak with your First Choice Insurance agent to learn what coverages are best for your business.
Commercial Insurance in Brooklyn
When you need comprehensive insurance, First Choice Insurance is your place to get commercial insurance to protect your business. Does your business operate a number of vehicles for deliveries? Then you'll want to look at commercial auto insurance, and perhaps fleet insurance. Are you a home builder? You'll want to look into a builder's risk insurance policy. Maybe you are an accountant, and wonder about insurance. A professional liability insurance policy is what you'll want to inquire about. And there are many more insurance policies available, all dependent on they type of business that you have.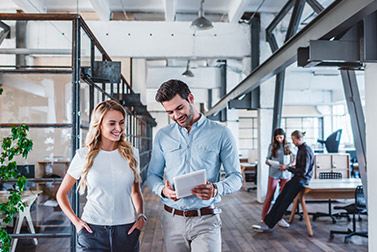 Insurance​ for Brooklyn Business Owners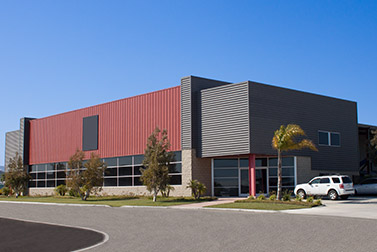 No matter what your business is, First Choice Insurance can get you the appropriate coverage at an affordable price. It doesn't matter if you need insurance for your workers, your vehicle fleet or other aspects of your business. Talk with your First Choice Insurance agent today to find out just how affordable these different policies can be, as they are an independent agency and can shop from amongst the best insurance companies for you.
Brooklyn is a borough of New York City, located in Kings County. Kings County is the most populous county in the state, the second-most densely populated county in the United States, and New York City's most populous borough, with an estimated 2,559,903 residents in 2019. Brooklyn was an independent incorporated city until January 1, 1898, when, after a long political campaign and public relations battle during the 1890s, Brooklyn was consolidated with the other cities, boroughs, and counties to form the modern City of New York, surrounding the Upper New York Bay with five constituent boroughs.