Car Insurance, Homeowners Insurance, and Flood Insurance in Lindenhurst, NY
Do you have the right coverage for your vehicles? Are you perhaps paying too much for your insurance? Should you have different coverages for each vehicle you own? Call First Choice Insurance and speak with them to get all of your questions answered and make sure you have the right coverage in place.
Your normal homeowners insurance does NOT cover flooding, so you need to get flood insurance to protect your investment and your family, and it doesn't have to cost a lot. Call your First Choice Insurance agent to find out how you can get insurance in Lindenhurst, NY to protect your home and family.
Home Insurance in Lindenhurst
You've invested a lot of money into your home, and you need to protect it. Homeowners insurance is one of the most important insurance policies you could ever own. Your homeowners insurance covers not only your home, but it also covers your belongings inside, such as your bedroom set, living room furniture and more. Not only that, but it also usually includes liability coverage as well for injuries and property damage caused by you to others. Whether you own or rent, insuring the place you call home can help protect you financially if you suffer a loss due to fire, theft, vandalism, or other covered events.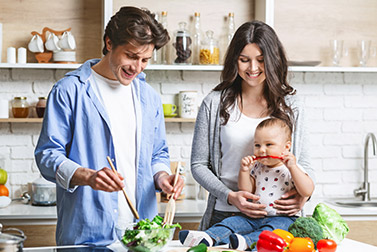 Lindenhurst Insurance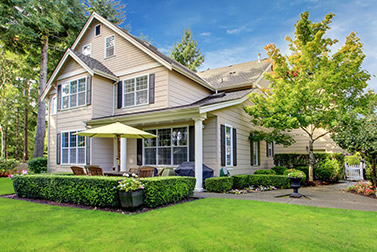 First Choice Insurance has been providing insurance policies to Lindenhurst and other communities for more than 30 years. They don't just represent one insurance company, but instead they are an independent insurance agency, which means that they can find the best deal for you from amongst the dozens of different insurance companies available. From car insurance and flood insurance to home insurance and more, First Choice Insurance will find you exactly what you need at a price that meets your budget.
Lindenhurst is a village in Suffolk County in New York and has a population of around 27,000. The place is known for its exotic beaches and many parks spread across the village. Gilgo State Park is an undeveloped state park in Gilgo Beach, Suffolk County. The park is located on Jones Beach Island, which is a barrier island off the southern shore of Long Island. Fox Island is located south of Venetian Shores in Lindenhurst, and it is located close to Bamboo Island. A perfect time is to reach the island early in the morning and come back to Lindenhurst village by the evening.