Business Insurance, General Liability Insurance, and Auto Insurance in Lindenhurst, NY
You work hard at your business every day. Even when you're not at work, your business is on your mind. How do you grow it? How do you protect it? Believe it or not, both of those questions can be helped by having the right business insurance in place for your business. When you protect your business, you have the freedom to grow it without worrying that it will all get taken away overnight.
General liability insurance is a great starting point to protect your business. There are numerous other potential policies to consider, depending on the nature of your business, but having business insurance is a must. Auto insurance might be one of those additional policies to look at for your business if you have any vehicles, such as for deliveries.
Commercial Insurance in Lindenhurst
When you need comprehensive insurance, First Choice Insurance is your place to get commercial insurance to protect your business. Commercial insurance provides a number of different policies depending on what your unique business needs. Things like general liability insurance, worker's compensation insurance, commercial property insurance, bonding insurance, special events insurance, and even umbrella insurance to ensure that you have enough coverage should the worst happen. No matter what your business is, First Choice Insurance can get you the appropriate coverage at an affordable price. They are an independent insurance agent so they will shop the marketplace and bring you the best coverage at the best price.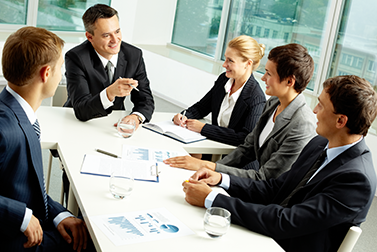 Auto and General Liability Insurance in Lindenhurst, New York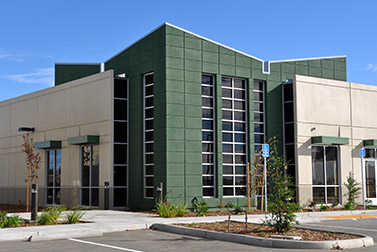 It doesn't matter if you need insurance for your daily driver, or you have a fleet of vehicles for your business, auto insurance in Lindenhurst, NY is needed for each vehicle to protect you and your investments. Talk with your First Choice Insurance agent today to find out just how affordable auto insurance is, and to make sure that you have the right coverage for your needs.
You want to have a fundraising event at the park, but you need to be sure that you are protected. It seems odd, but its better to be safe than sorry. General liability insurance is the answer that you need to ensure that your event goes off without issues. Contact your First Choice Insurance agent to find out how you can get the perfect general liability insurance coverage for the best price.
Lindenhurst is a village in Suffolk County, New York, on the southern shore of Long Island in the town of Babylon. The village was originally named "Breslau" because the town's original German settlers were from the city of Breslau in Silesia (present-day Wrocław, Poland). The town was founded in 1873 and renamed Lindenhurst in 1891. Joy Behar of The View was once a teacher at Lindenhurst High School, and Pat Benatar, rock and roll singer, grew up in Lindenhurst and attended Lindenhurst High School.