You have reached the right website if you are looking for the cheapest car insurance in Farmingdale, New York. Our insurance agency has been the low-cost leader in Nassau County since the 1980s, and we have built our business on the positive word-of-mouth that has been spread about us by satisfied clients. This unique village provides residents with a very high quality of life, and we are proud to be able to serve its residents, from the eastern section to the Merritts Road/Motor Avenue neighborhood and everywhere in between.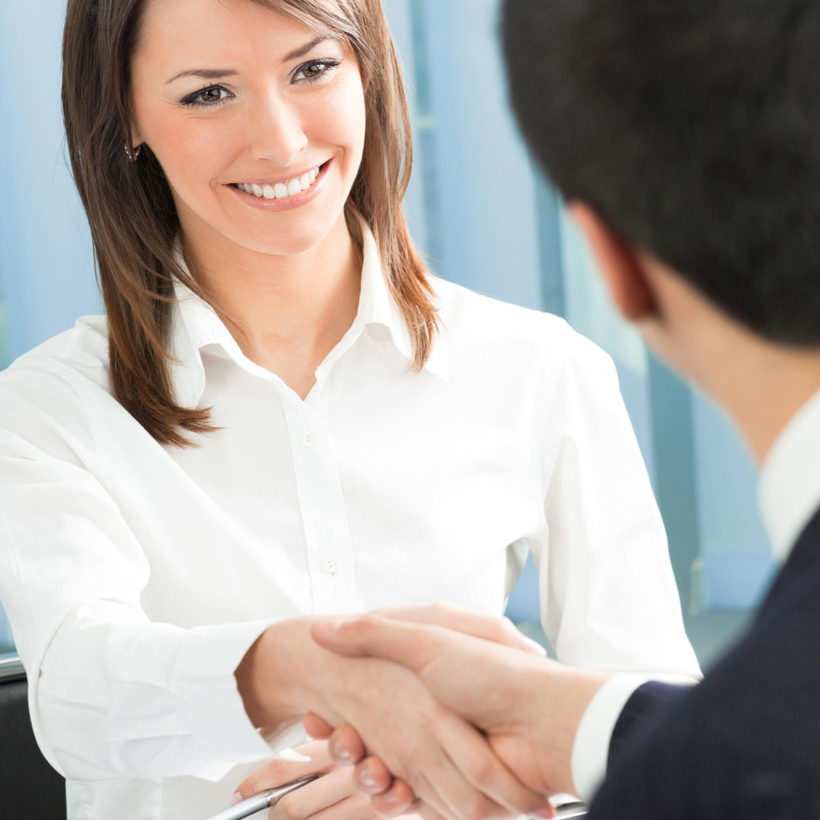 Farmingdale, New York Homeowners Insurance
In addition to the affordable auto insurance that we provide to locals, we are also the premier provider of home insurance in Nassau and Suffolk counties. Your home is probably your most valuable investment, so you have to make sure that you are adequately protected. And of course, mortgage companies have certain coverage requirements. We have a thorough understanding of homeowners insurance coverage details, so we can evaluate your needs, explain your options to you, and get you the coverage you need at the lowest possible price point.
Why do we have the ability to get the cheapest car insurance and home insurance in Farmingdale, New York? We have established relationships with a number of reliable insurance companies, including Maidstone, National General, Progressive, Travelers, and the Foremost Insurance Group. As a result, we can compare multiple quotes, so our clients never pay a penny more than they have to for their car or home insurance coverage.
Business Insurance
You can satisfy all of your home and car insurance needs under one roof when you develop a relationship with our agency, but we also serve local businesses. If you need general liability insurance, business property insurance, commercial vehicle insurance, workers compensation coverage, or any other type of commercial insurance, we will be more than glad to assist you.
Get in Touch!
When you work with our company to obtain your insurance coverage, you will receive world-class customer service every step of the way. We sincerely care about members of our community, and we go the extra mile to get you quality coverage at a price that will fit neatly into your budget. If you are ready to get started, you can reach one of our Farmingdale, New York insurance agents right now at 631-422-6650, and our toll-free number is 800-808-9786.