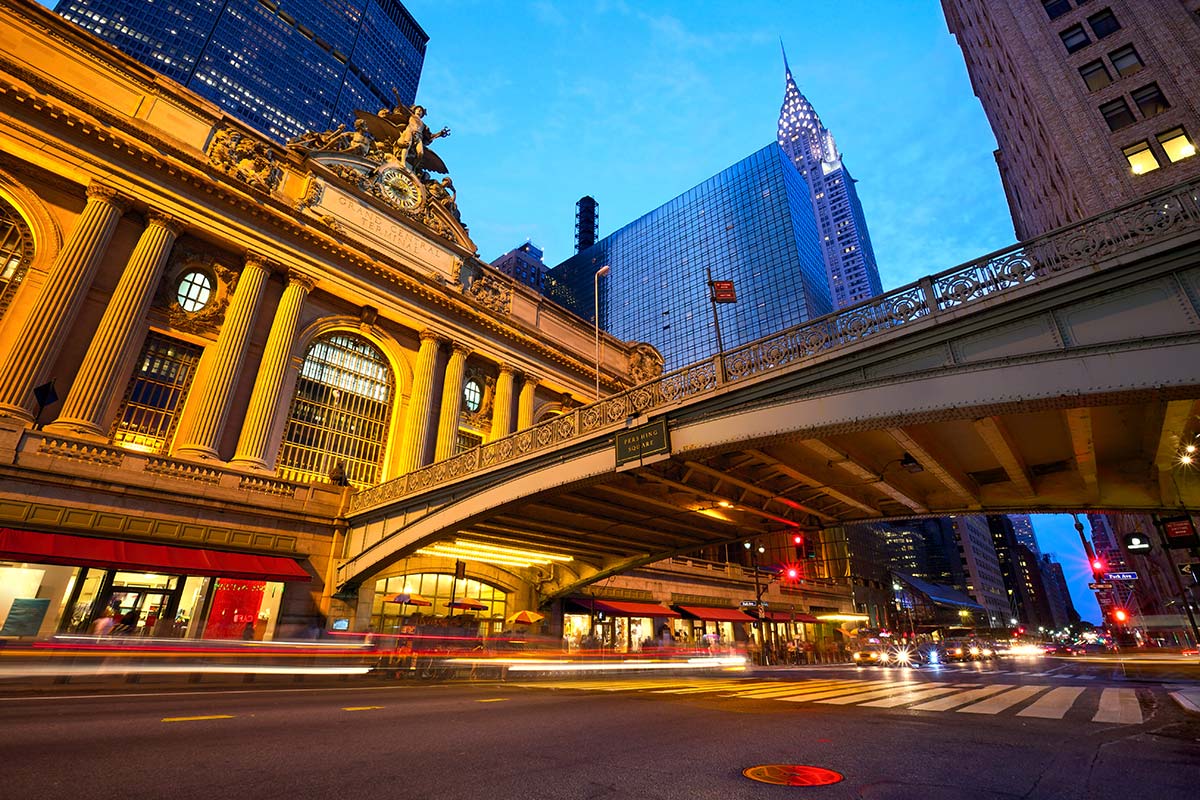 Thanks for visiting our Babylon, New York insurance information page. Our agency, First Choice Insurance, has been a solid community resource for three decades at this point, so we feel a close connection to locals.
This Suffolk County city is perfectly situated with easy access to everything that the Big Apple has to offer, and is well known for its beautiful beaches.  It is a great place to call home, and we are proud to be able to serve its residents. If you are located in Village Center, the Trolley Line Road/Little East Neck road section, or the Park Avenue/Deer Park Avenue area, we will be here to help whenever you need auto insurance in Babylon, New York.
Homeowners Insurance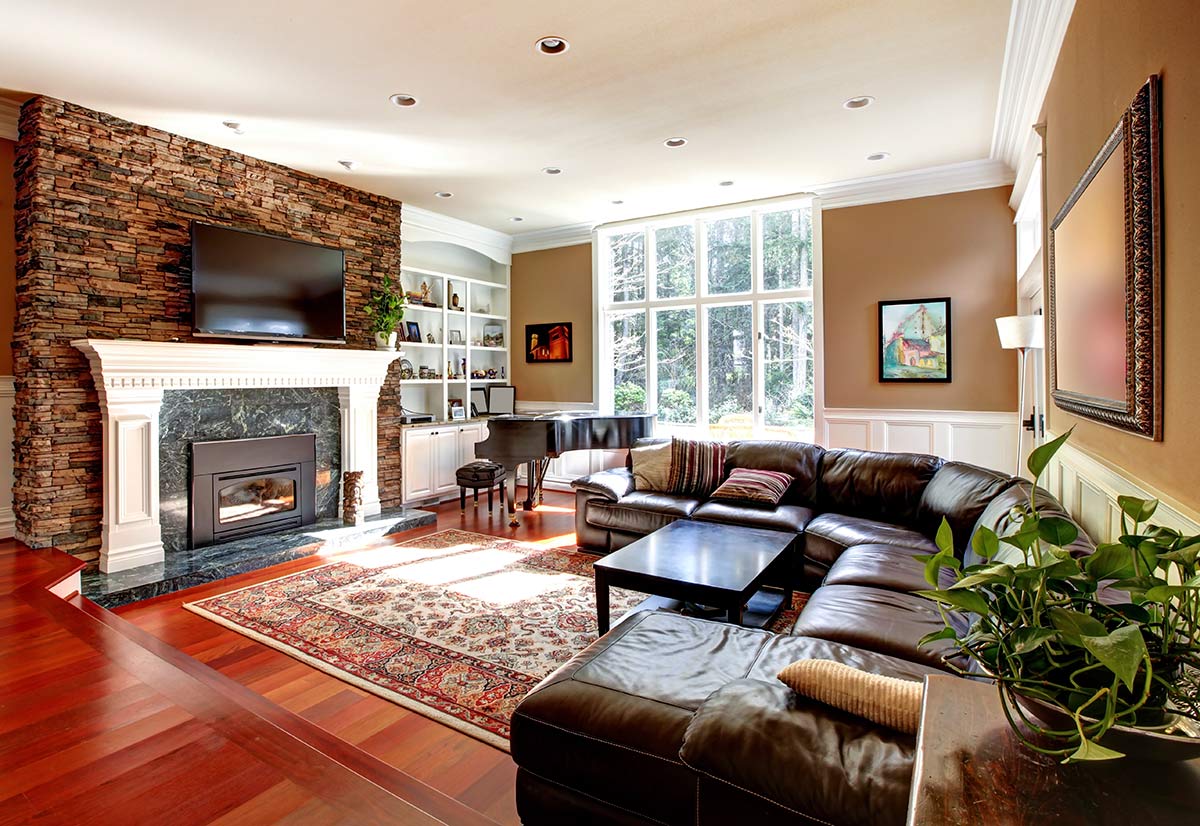 We can definitely get you the cheapest car insurance premiums that are available if you obtain your coverage through our agency. However, our offerings do not stop there. If you are a local homeowner, you can get your Babylon, NY home insurance through us, and once again, we are the low-price leader, because we shop around to find the company that is offering the lowest premiums. Many people are not aware of the fact that a standard homeowners insurance policy does not cover flooding, but we have the ability to obtain flood insurance for you as well.
Commercial Insurance for Babylon, New York Businesses
In addition to the personal insurance that we offer, we are the go-to resource for business insurance in Suffolk County. If you have commercial vehicles on the roadways, we can provide you with low-cost fleet coverage. We can also connect you with general liability insurance, commercial property insurance, builders risk insurance, garage liability insurance, workers compensation insurance, and commercial umbrella insurance.
Get the First Choice Advantage!
When you obtain your insurance coverage through a local agency that has been around for many years, you know that you will be able to get the assistance that you need if you ever have a claim. We will also be readily available whenever you need to alter your coverage or get insurance for a new car or truck.
We get the vast majority of our business through referrals, and this should tell you a great deal about our customer satisfaction rate. If you would like to start saving money on your car insurance, homeowners insurance, and/or business insurance, you can reach one of our Babylon, New York insurance agents by phone at 631-422-6650, and our toll-free number is 800-808-9786.