First Choice Insurance has been providing the cheapest car insurance in Deer Park, New York since 1987. Over the years that we have been in business, we have served multiple generations of the same local families, and this is a very gratifying experience. We take our position within the community very seriously, and we go the extra mile to maintain a 100 percent client satisfaction rate.
Most of our new business comes from positive word-of-mouth, and we are absolutely certain that you will recognize our commitment to local clients if you decide to get your auto insurance through our agency. From the Straight Path/Old Hollow Road section to the Brook Avenue/Skidmore Road section, First Choice is the name to remember for affordable car insurance in Deer Park, New York.
Home Insurance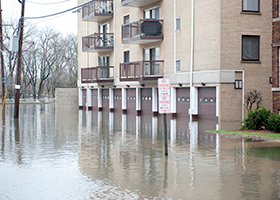 We can definitely get you the car insurance you need at a price you can afford, even if you have a less-than-perfect driving record. At the same time, we are also the leading provider of low-cost homeowners insurance in Suffolk County.
Our agency can obtain rock-bottom home insurance premiums for our clients because we have relationships with numerous different high-quality insurance companies like Progressive, Travelers, and National General. We utilize our system to compare quotes, and we can guide you toward the company that is offering the lowest price.
In addition to the homeowners insurance that we offer, we also have the ability to obtain flood insurance for our clients with property in areas that are prone to flooding.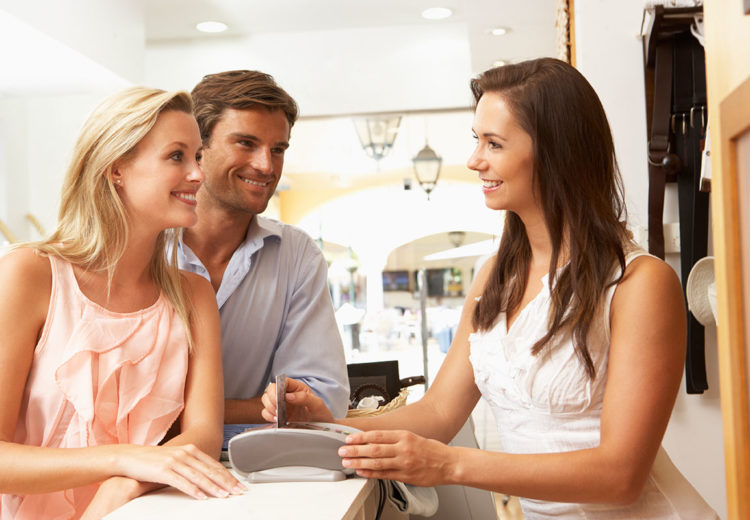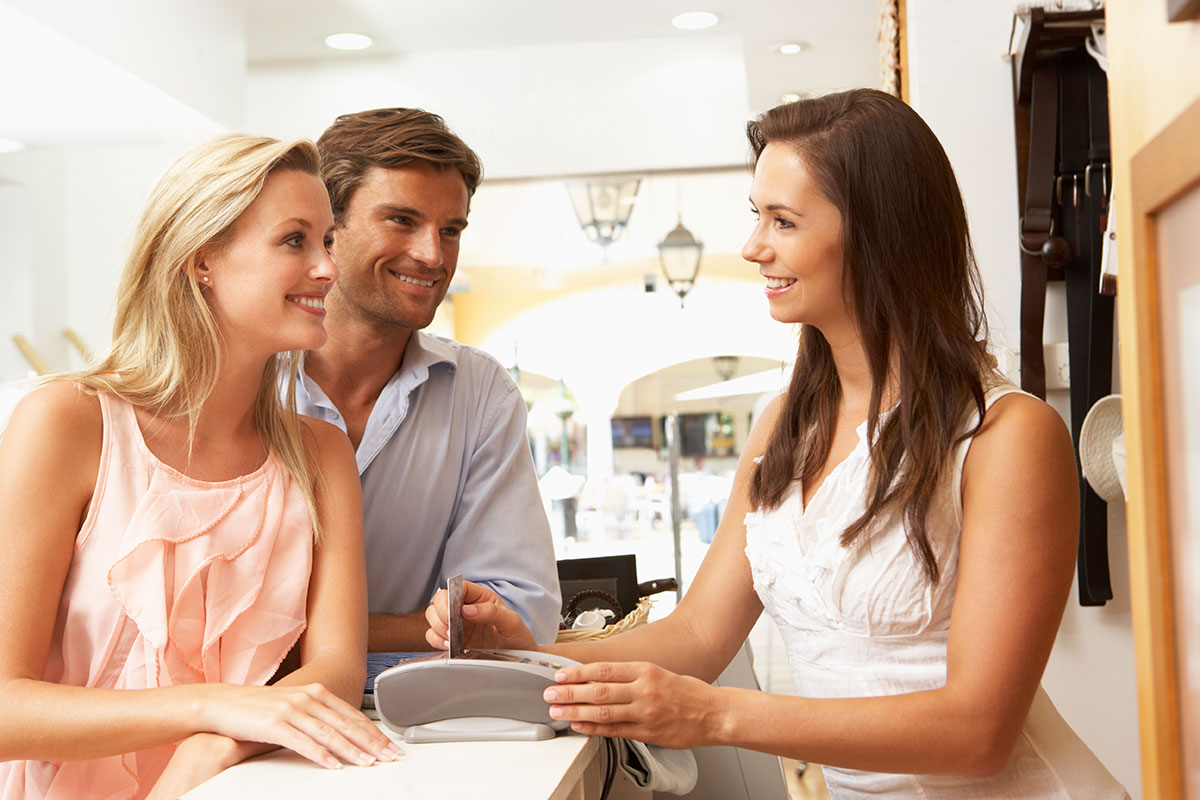 Deer Park, NY Commercial Insurance Specialists
As a comprehensive insurance resource, we serve members of the business community. Our agency can obtain general liability insurance, workers compensation insurance, commercial vehicle insurance, commercial property insurance, and any other type of business insurance that you may need. Once again, we can do the legwork for you and shop around to find the lowest business insurance premium that is being offered.
Start Saving Money Today!
When you work with First Choice Insurance, you will be able to go forward with the knowledge that you are not overpaying for your coverage. Plus, we will always be available if you ever have questions about a claim, and we can spring into action to adjust your coverage at any time. If you are ready to start saving money, give us a call at 631-422-6650 or 800-808-9786 and one of our Deer Park, New York insurance agents will be glad to assist you.