You have made the ideal connection if you are interested in home insurance in Babylon, New York. Our agency, First Choice Insurance, has been building strong, lasting relationships with clients in this area since 1987. In fact, we have served multiple generations of the same families, and right around 70 percent of our business is generated through referrals. Clearly, our clients are consistently satisfied, and we would love to exceed your expectations as well.
This Suffolk County town is a great place to live, work, and play. There are fantastic seaside locations like Cedar Beach, Gilgo Beach, Oak Beach, and Overlook Beach, and multiple state parks, including Belmont Lake State Park. Due to this prime location, real estate is quite valuable in Babylon, New York, so home insurance is extremely important.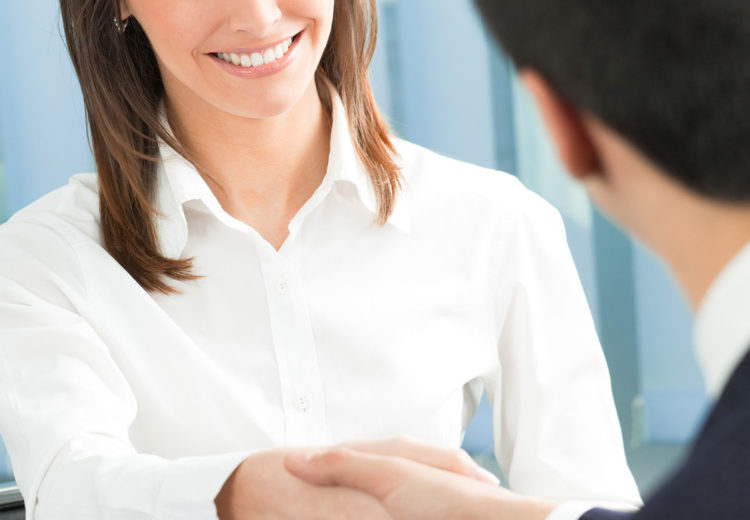 Of course, it can be confusing to understand all of the "fine print." This is where we can enter the picture to answer all of your questions and explain everything in detail. You certainly want to carry sufficient coverage that is issued by a reliable insurance company. At the same time, no one wants to overpay for home insurance. If you settle for the first quote that you are given, you may in fact pay more than you have to for your Babylon, New York homeowners insurance.
This will never happen when you partner with our agency. We are not held captive by any one insurance company. Over the years that we have been in business, we have identified multiple different companies that we feel comfortable representing. Travelers, Foremost, Mercury, and National General are a handful of them. All of these companies compete for your business when we enter your data into our system. We bring back multiple quotes, and you can compare them and select the one that is most appealing to you.
Flood Insurance in Babylon, New York
As we have stated, there are coastal communities in town, so flooding is always possible. Many people are not aware of the fact that flood damage is not covered in a standard home insurance policy. The good news is that additional flood insurance is available, and we can provide it for you so that you can go forward with total peace of mind.
Give Us a Call Right Now!
If you would like to discuss Babylon, New York home insurance and/or flood insurance with one of our agents, we can be reached by phone at 631-422-6650, and our toll-free number is 800-808-9786.