Business Insurance, General Liability Insurance, and Commercial Insurance in Lindenhurst, Babylon, Queens, Brooklyn, Amityville, Deer Park, Farmingdale, Massapequa NY, and Surrounding Areas
We offer many business insurance packages to suit you
Commercial insurance has many options and packages to choose from that can be tailored to fit your loss exposure. Your commercial policy may begin with liability and property insurance, but you could need a more customized package that suits all your requirements. First Choice Insurance is ready, willing, and able to help you make sense of your business insurance. We've dedicated ourselves to making sure business owners like you can get the commercial insurance you need to run your business with confidence.
Business Insurance
Affordable insurance for business owners
At First Choice Insurance, we have dedicated our careers to making sure that our business-owner clients are able to get quality commercial insurance at affordable rates in Long Island and the New York City areas. A commercial insurance policy from First Choice Insurance can help you protect your business interests while minimizing your premiums and deductibles.
General Liability Insurance
Let us help you understand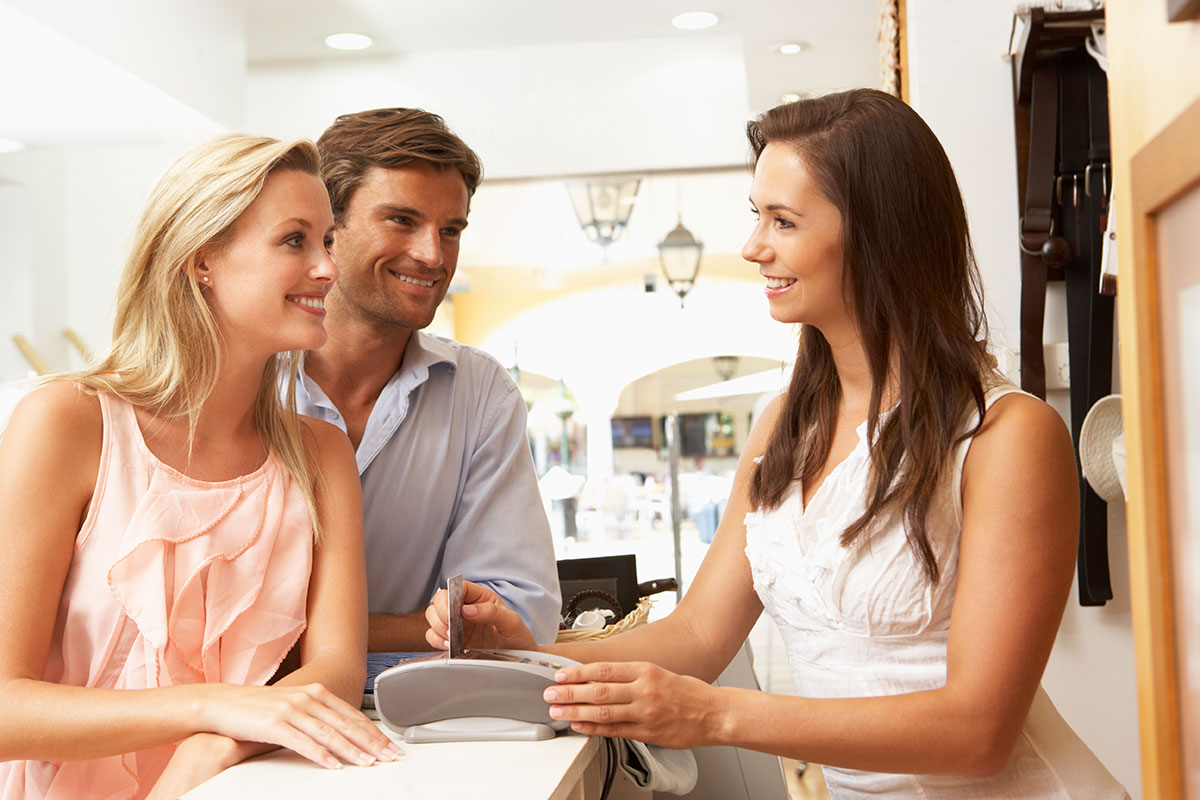 You may want to have an event such as a fund raiser, a wedding rehearsal dinner, a shower, bar or bat mitzvah or any type of special party. Did you know that not all venues have insurance coverage? There are many different coverage features and happenings that you may want to be prepared for. Ask our agents about special event insurance and liquor liability so you can attend to providing your guests with having a good time.
Commercial Insurance
You are our top priority
You work tirelessly to promote your business, products, services, and culture – your brand. You may offer products and services that are similar to what your competitors offer, but the risks are all your own. First Choice Insurance is committed to keeping your business protected so you can focus on running it. We can provide you the right insurance plan for your business needs, covering your business from top to bottom. No matter what type of business, First Choice Insurance can help you get the coverage you need for you or your business's protection. When you call us, a person will always answer the phone. Instead of a voice mail system, we want to talk to you personally, with exceptional accountability and availability. We want to be your first choice, your best, choice, your only choice in insurance. At First Choice Insurance, we care about you.
Our Commercial insurance options include:
General Liability
Professional Liability
Worker's Compensation
Commercial Property
Bonds
Errors & Omissions
Builder's Risk Insurance
Garage Liability
Mechanic and Body Shop
Cabs and Limousines
Commercial Autos & Fleet
Disability in benefits packages
Special Events
Commercial Umbrella
Liquor Liability