In this day and age, you would always want to protect your assets from accidents and threats by taking precautionary measures rather than leaving it on chance. In this regard, your car or motorcycle in one of the most important things that you must insure to save yourself from unexpected injuries and damages. In fact, nowadays people do not use auto insurance for just securing themselves from financial loss but also for maintaining an important piece of document. This is what we offer at First Choice Insurance. We can provide you with the most lucrative deals with affordable premiums and even discounts for mature multi-policy holders. So, be it a car, motorcycle, RV or even a boat, we can help you with sufficient coverage in numerous areas like Amityville, Babylon, Brooklyn, Deer Park, Farmingdale and Jamaica.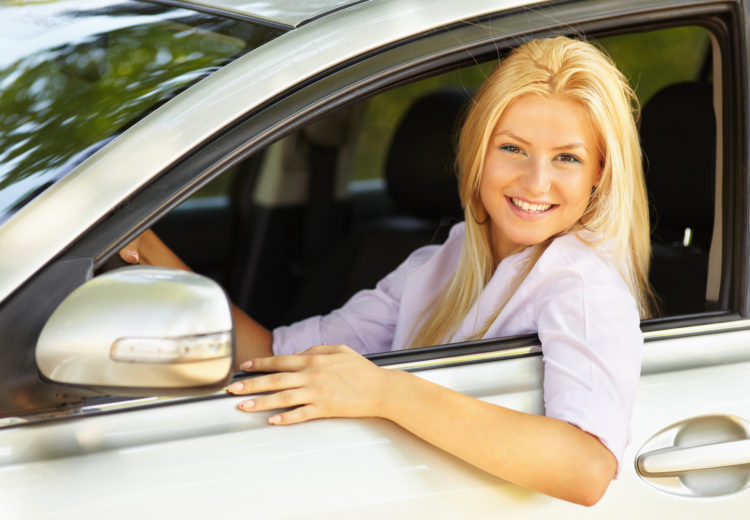 There are different kinds of auto insurance policies curated for individuals with different needs and preferences. Here are a few to get you started:
• Liability Insurance:
The most common and significant type of policy is the Liability Coverage which is in fact a legal requirement for every driver to sit behind the wheels. This helps you cover for damages to property and physical injuries to others during an accident. On the other hand, if you opt for a Collision Insurance, then it will help you pay off the damage expenses to your own car involving another vehicle.
• Comprehensive Coverage:
Many a times, Collision Insurance may not cover all of the excessive cost coverage of repairing or replacement. In this point, what you need is the Comprehensive Insurance which provides coverage on an extra level in the case of an accident involving another car or vehicle. This pertains to heavy damages to your car resulting from events besides vandalism, collisions or extreme weather conditions.
If you want to know more regarding policies, their premium rates and their benefits, then call us now at 631-422-6650.