Did you damage your car in a parking lot? Did some unwitting person accidentally hit your car on a congested road? Are repair costs too much for you to bear? Worry not, as we at First Choice Insurance, know exactly what you need. Our auto insurance policy is tailored to get you through all the repair worries. Our wide coverage options, along with the dedication of our employees, allow us to provide you with the best in the market. We provide our service in the areas of Amityville, Brooklyn, Deer Park, Jamaica, Ozone Park and Queens NY. Our insurance coverage includes cars, motorcycles, boats, trucks, trailers and many more.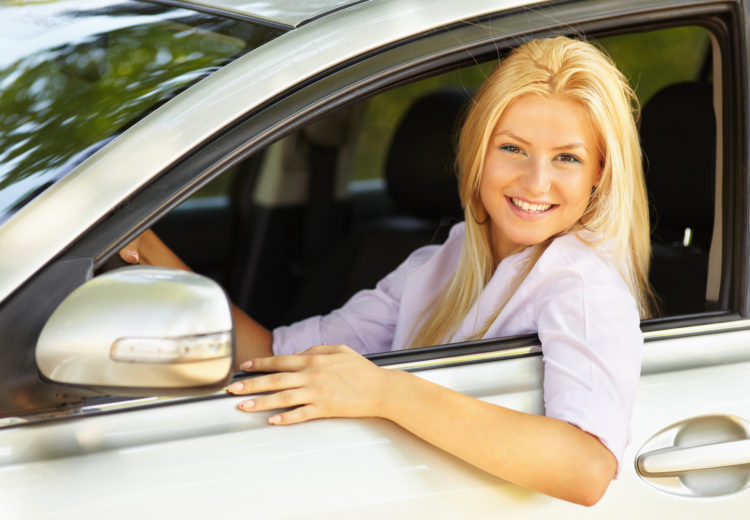 Here, we have listed 3 things to keep in mind when you are looking to buy an insurance policy for your vehicle. Take a look.
Cost-Effectiveness of the Policy
You must bear in mind the amount of money that is required as a premium. If it is not fitting into your budget or it is exceeding your estimate of the costs to be incurred in the case of repairs then it will not be a wise decision to go for that particular firm's insurance policy.
Checking the Coverage Provided by the Policy
Whether it's a head-on collision or a small dent, both incidents will damage your car. You need to buy an insurance that will cover all ranges of damage. You also need to make sure that your class or type of vehicle is covered by the policy.
Coverage for Unforeseen Incidents
In the case of vehicles, as with so many other things, crashes and collisions' are not the only things that can go wrong. Your car might get stolen or might be harmed by a storm. Your policy must be able to provide your protection from these too.
So, if you want an insurance policy for your car or motorcycle, call us now at 800-808-9786.