Do you want to invest in a new car or a motorcycle? Regardless of the personal vehicle you are planning to buy, you must understand that every vehicle is exposed to certain risks and challenges, especially on the road, leaving the owners in a pool of losses. If you want to recover from these losses, you have to make sure you have a compensation ready for such issues. We, at First Choice Insurance Agency, can be the right solution for your compensation. We can provide you with a quality coverage in terms of auto insurance and ensure that you are protected against all losses that you could incur because of your vehicle. We are one of the most preferred companies for insurance policies as we have over 30 years of experience, low premiums, and a wide range of coverage options. We have helpful and friendly staff who can further guide you about the right options for your insurance coverage. So, if you are from areas such as Brooklyn, Deer Park, Farmingdale, Jamaica, Massapequa, or Ozone Park, then you can rely on us.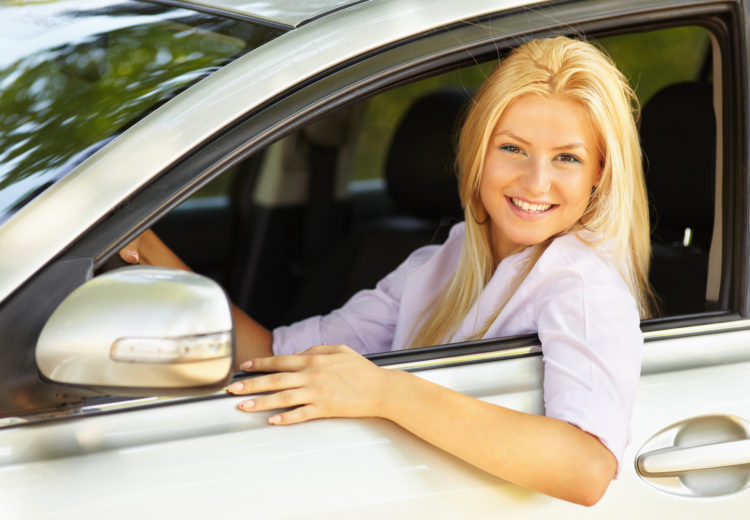 Here, we have put together a few important questions to ask every auto insurance company. Take a look.
Are you an independent insurance agency?
You must understand that an independent insurance company can offer you with several kinds of carrier options. This enables you to choose according to your needs and budget. So, you should ask if it is an independent insurance company and you can get the coverage options you want.
Do you offer free quotes for the insurance premiums?
Your personal vehicles are important and needs to be protected. But in order to prevent the losses, you cannot be spending all your savings. So, you should ask the company if they allow you to get quotes for the premiums in advance so that you can check your budget and compare it with the others to find the lowest rates available for the maximum coverage.
After asking such questions, if you think we can be a good choice for you, then quickly get in touch with us today.