Insurance is a crucial part of all our lives that protects us from sudden loss or misfortune. In this regard, it is not enough to just sign up for life or home insurance but also auto insurance. In fact, since road accidents are at an all-time high in this century, you could definitely benefit from some early planning. It will not only cover for auto repairs but also the sky-high medical bills resulting from serious injuries. Nowadays, maintaining auto insurance as an important piece of document is also a must, as proposed by most state laws. Thus, to fulfill this purpose, we at First Choice Insurance Agency can help you. We offer the most customized policy plans designed according to individual needs at very competitive rates. We also provide discounts for multi-policy and mature policy holders. So, if you live in areas like Babylon, Brooklyn, Jamaica, Massapequa, Ozone Park or Queens NY, then you can surely rely on us.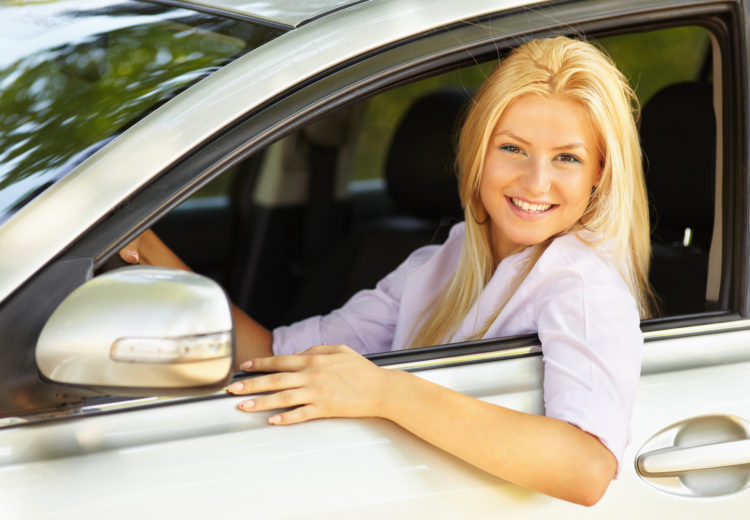 There are different kinds of policies when it comes to auto insurance. Here are two of the most popular ones:
Personal Injury Protection Insurance:
This is one of the most beneficial kinds of auto insurance policies. Personal injury protection allows the victim to pay for certain medical expenses as also partially cover the sudden loss of income following a serious car accident. Depending on the extent of coverage you wish to buy, this kind of insurance has the ability to finance as much as 80% of medical and other subsidiary expenses.
Collision Insurance:
When you are involved in an accident with another car, it may result in heavy damages to your own vehicle. Collision insurance allows you to make up for the expenses in repair ingor even replacing the covered car.
If you wish to speak to one of our executives or purchase insurance form us, then feel free to call us at 800-808-9786 anytime!