Do you want to buy a personal automobile? Whether you are buying a motorcycle or a car, you must understand how convenient it is to have a personal automobile. You can go anywhere at anytime at your own pace without having to depend on any public transport. But just like it has its own advantages, there are also some risks and challenges that comes along with a personal vehicle. And being a homeowner, you should try to compensate for such losses. There is nothing more effective then a good auto insurance policy for this kind of protection. We, at first choice insurance agency, can be the right solution for you. We are an established and reliable company which has more than 30 years of experience in this field. We bring you a wide range of insurance programs writes from home, flood, business to even automobile insurance. We are known for our low rates, no deposits, and easy payments. So, if you belong to areas such as, Brooklyn, Deer Park, Babylon, Queens, NY, or Ozone Park, you can opt for us.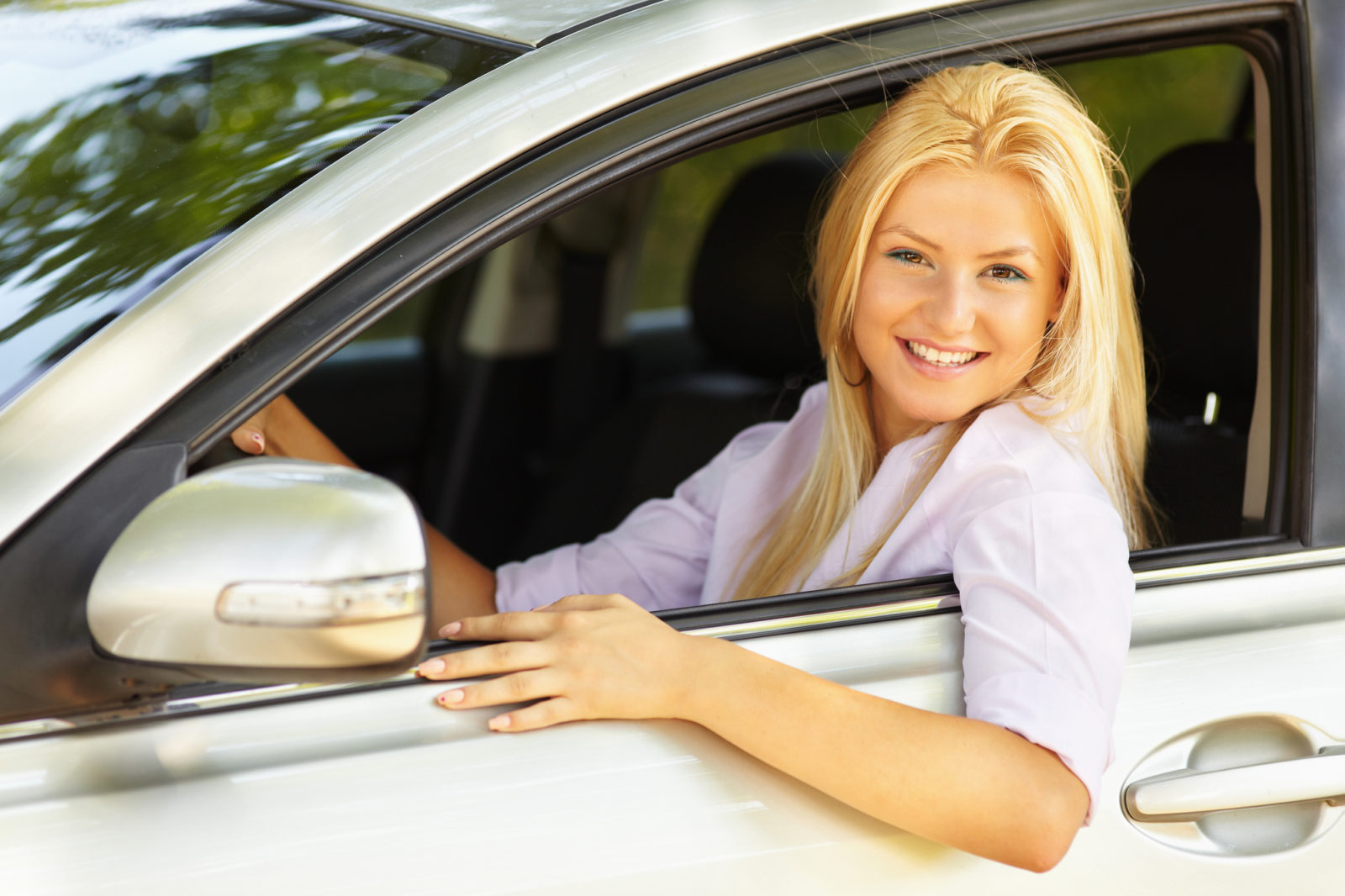 Here, we have put together a few questions to ask your automobile insurance company. Take a look. 
Are you an independent insurance agency?
Independent insurance companies are always a more beneficial because these can provide you with a number of carrier options. This will help you choose a good insurance policy from a variety of options according to your budget and requirements. So, this is definitely a more convenient solution. 
2. Do you offer free quotes? 
It becomes extremely convenient and easy if you can get an estimate for the rates of premiums before choosing an insurance policy. You can match it with your budget and see if it is feasible for you or not. Also, you can use these quotes to compare it with others and choose a cheaper option.
So, if you are interested in getting our auto insurance, contact us today.