Being an automobile owner is both great and a little annoying. Sometimes you will enjoy having a personal vehicle of your own and reaching anywhere on your own time without depending on public vehicles. But there will be times when you might be perturbed by the fact that you have to spend a lot of money on your car after using it for a prolonged period of time. You might also meet with an accident unfortunately and then damage your car parts requiring repairs or replacement of those parts. This will also incur expenses for medical treatment and liability payments if someone else is injured. But there is a solution for automobile owners. You must get auto insurance. We, at First Choice Insurance Agency, can be the right choice for you. We are an experienced and reliable company. We have catered to several people for their insurance needs, right from home, commercial, to auto and even flood insurance. We have instant auto insurance coverage with zero deposits and low premiums. So, if you are from areas such as Brooklyn, Farmingdale, Jamaica, Massapequa, Ozone Park, or Queens NY, then you can rely on us.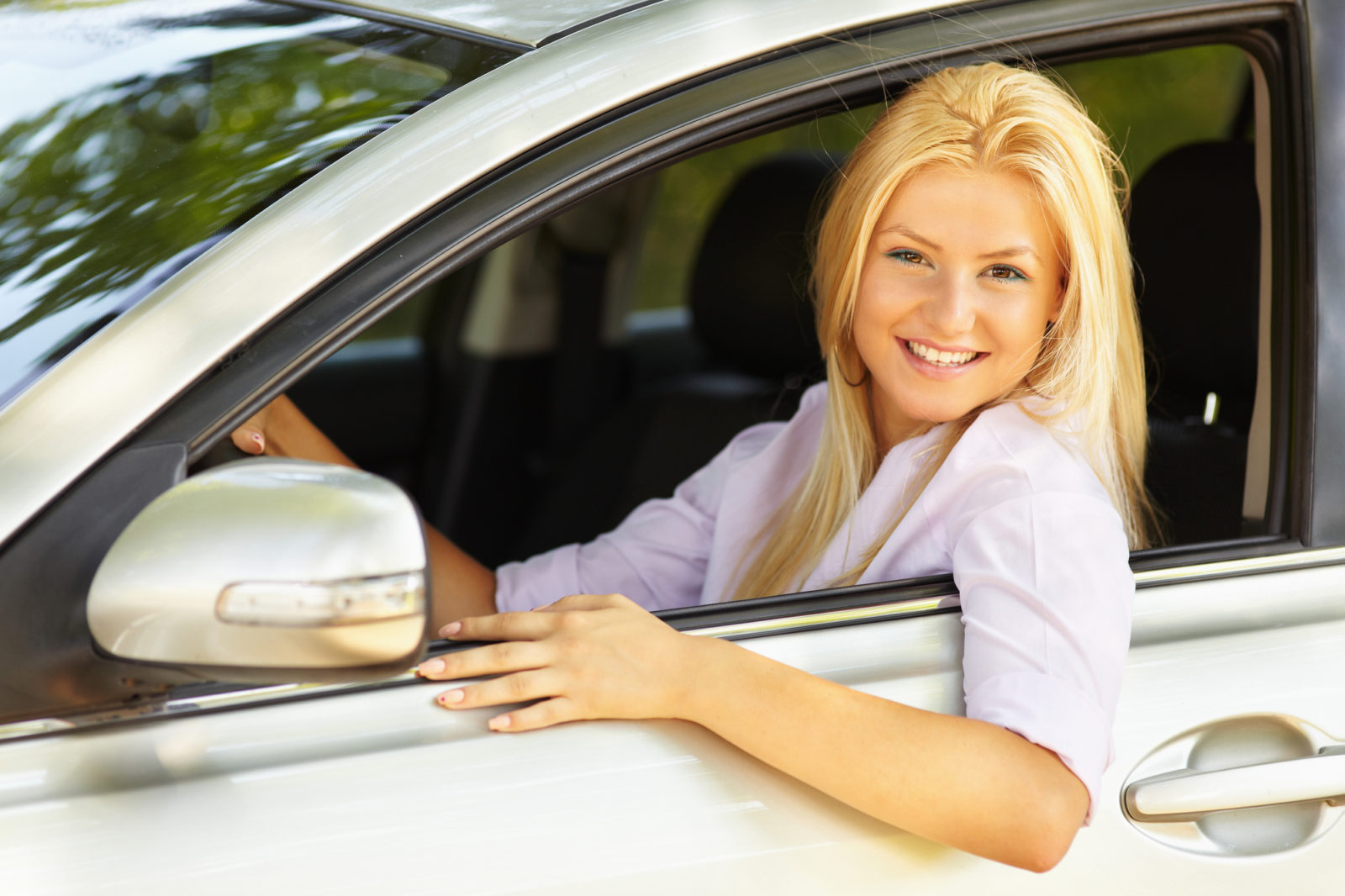 Here, we have put together a few essential things to compare before investing in auto insurance. Take a look.
You should check the coverage details of the policies and compare them with each other to ensure that you are getting the best protection for your automobiles. Without knowing how it is benefiting you the most, you cannot make a choice.
Next, you will have to take premiums in advance from several insurance providers and see the rate they are offering. Then, you can compare the premiums and see which is the most suitable for your budget.
And after comparing these factors, if you are interested in choosing us, then contact us today without any delay.