6 Reasons to Avail Auto Insurance in 2023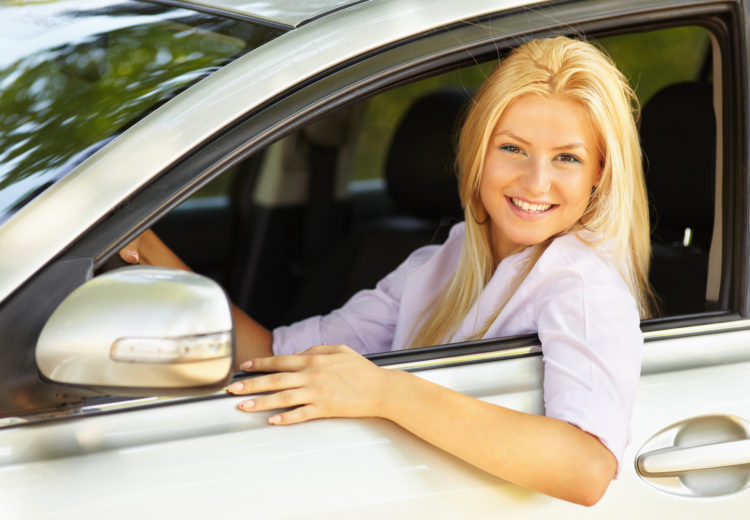 Availing auto insurance in 2023, just like any other year, remains crucial for several reasons. First Choice Agency provides auto insurance in Massapequa, Brooklyn, Amityville, Deer Park, Queens, NY, Ozone Park and surrounding regions.
Here are six compelling reasons to consider:
Legal Requirement: In most countries and states, auto insurance is mandatory. Driving without proper insurance can result in fines, license suspension, or even legal consequences. Complying with the law is a fundamental reason to have auto insurance.
Financial Protection: Auto insurance provides financial protection in case of accidents or damage to your vehicle. It covers the cost of repairs or replacement, medical expenses, and even legal fees if you're involved in a lawsuit. Without insurance, you may have to bear these expenses out of pocket.
Personal Injury Coverage: Personal injury protection (PIP) and medical payment coverage can help pay for medical bills, rehabilitation, and lost wages if you or your passengers are injured in an accident. This coverage is especially important with rising healthcare costs.
Uninsured/Underinsured Motorist Coverage: Not everyone on the road has adequate insurance coverage. Uninsured and underinsured motorist coverage safeguards you in case you're involved in an accident with a driver who lacks sufficient insurance, ensuring you're not left with the burden of expenses.
Liability Protection: Liability insurance protects you from financial responsibility if you're at fault in an accident. It covers the other party's vehicle repair or replacement costs, medical bills, and legal fees. Without it, you may be personally liable for significant amounts of money.
Peace of Mind: Having auto insurance offers peace of mind while driving. It allows you to focus on the road and your destination without constantly worrying about potential accidents and their financial repercussions. Knowing you have coverage in place can reduce stress and anxiety associated with driving.
In summary, availing auto insurance in 2023 is essential not only to comply with legal requirements but also to protect yourself, your passengers, and your finances in the event of an accident. It provides peace of mind and ensures you can navigate the road with confidence, knowing you have a safety net in place. Please call us without hesitation.