There is no way to know when your car might become a party to an accident. The damages suffered often become too expensive for a person or a family to rectify using their own money. To help you save money on repair costs, we at First Choice Insurance, bring to you a wide range of auto insurance policies to choose from. Vehicles for which we provide coverage include boats, cars, trailers, snowmobiles, trucks, vans, and vintage cars. We also take into account its use as commercial vehicles attract slightly higher premiums because of their increased risk factor. Our policies aim to satisfy the financial requirements that come if a car has met with some misfortune. Claim settlements are easy for our customers as we guide them through the whole process. It is because of this that customers in the areas of Massapequa, Ozone Park, Brooklyn, Queens NY, Amityville, and Farmingdale rely on us for their policy-related needs.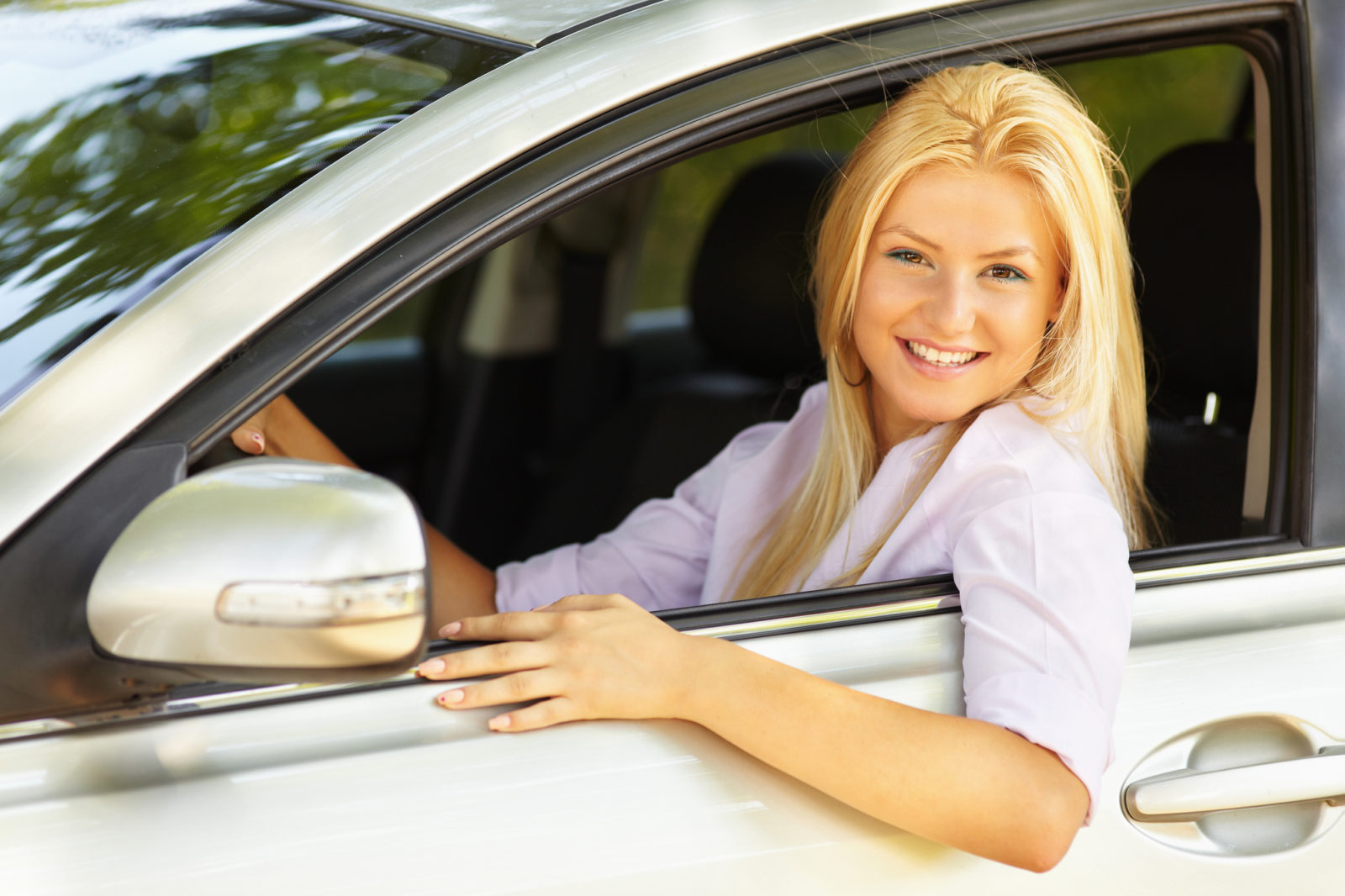 Here, we have put together 3 vital features a good policy must have in order to protect your vehicle efficiently. Take a look.
If you are traveling with another individual in your car and your car gets into an accident, chances are both of you will suffer physically. In situations like this, coverage for the additional individual is also important. A good policy will provide this coverage.
Appropriate Premium Amount
To encourage people to buy a policy, agencies often cut down on various important factors while arriving at a low premium amount. When claims are made for these factors agencies often refuse to pay. Thus, a good policy will have an appropriately valued premium.
Medical Protection Offered
A good policy will also provide tie-ups with health policies that will allow the driver to pay for hospital treatments for any injuries that he or she may have suffered.
So, if you are looking for a policy that is good and comprehensive then get in touch with us without delay.