Do you want to buy a car? Or are you planning to purchase a new motorcycle? No matter what kind of automobile that you want to own, you have to understand that there are certain risks and challenges that will always come your way as an automobile owner. For this, you will have to prepare some sort of compensation as most of these losses will be monetary in nature. That is why auto insurance is necessary for you. We, at First Choice Insurance Agency, can be the right choice for you. We are an established and reliable company which has been in this field for more than 30 years now. We can provide you with a wide range of insurance programs, right from home, automobiles, to business insurance policies. We are known for our quality coverage and customer oriented approach. So, if you are based in areas like Babylon, Deer Park, Queens, NY, Ozone Park, Brooklyn, or Amityville, then you can opt for us.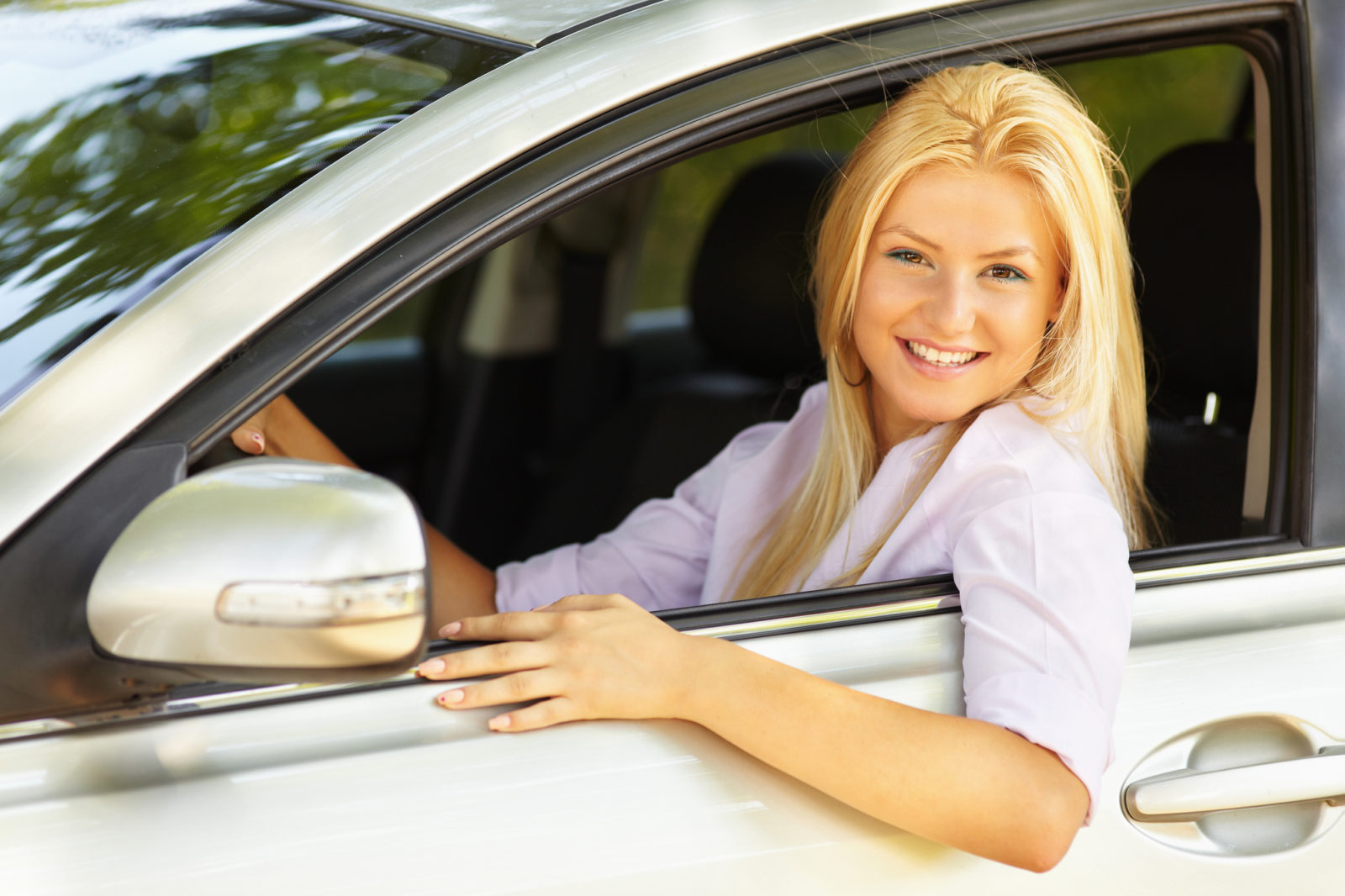 Here, we have put together a few reasons why auto insurance is necessary. Take a look. 
Auto Damage Repairs
After a certain point in time, it is quite natural that your automobiles will start giving away because of regular wear and tear over a long period of time. When accumulated together, these frequent repairs can cost you a lot of money. If you have insurance protection, then you can pay for such expenses comfortably. 
2. Accident Expenses 
You must be aware that accidents are quite common if you are an automobile owner. Apart from damage to the auto body, you can also face medical bill and liability payment expenses if others are injured in this accident. Only a good auto insurance can cover such unnecessary expenses for you.
So, if you are thinking of choosing our auto insurance programs, contact us today.