Are you responsible for different products that are stored in your warehouse? Are you worried as to how to be financially reimbursed should a calamity befall you? Worry not, for we, at First Choice Insurance Agency, Inc., bring to you our business insurance policies that seek to target the very troubles you have. You can rely on us because of the number of years that we have been in this market, serving our small and big customers with an equal amount of dedication and enthusiasm. Should you have such a place of trade in and around the areas of Lindenhurst, Brooklyn, Ozone Park, Queens, NY, or Babylon then we are the firm that will take care of you monetarily if you happen to come across a problem.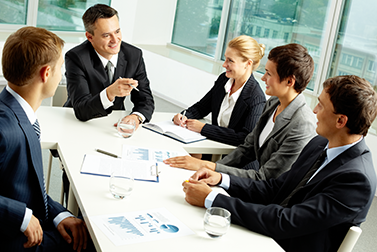 Here, we have made a list of 3 types of trade practices that should invest in a good policy that provides coverage and protection to it. Take a look. 
If you are the owner of a retail trade that operates from a building where you store your good and supply to various stores from then you are eligible for a policy that will protect your interests should the whole endeavor turn unviable in the long or short run.
If you have a manufacturing unit you probably also have a lot of raw material stored and a number of employees who are at work every day, often in the day and night shifts. You would certainly do well to invest in a policy that protects your products and your employees.
If you are running a consultancy what you should do is buy a policy that protects your office premises as well as belongings that you might have along with documents related to your clients.
So, if you have any of the trades mentioned above and are thinking of buying a policy for its coverage then you should give us a call at toll-free number 800-808-9786 without any further delay.