Are you thinking of starting with your own business? The business is quite convenient because you can work according to your own freedom and independence without having to depend on anyone or follow anyone. But every business comes with a few risks and challenges. While there are losses which can be prevented with strategy, there are others which can only be compensated. For instance, if you are employees are any way affected or hurt in your premises, then they can charge you for liability payments. If you want to protect yourself from such unnecessary expenses, then you will have to invest in a good business insurance policy. We, at the First Choice Insurance Agency, can be the right choice for you. We are an established and reliable company with more than 30 years in this field. We can help you with a wide variety of insurance programs, right from home, automobile, to business insurance program. We are known for our quality coverage and customer oriented approach. So, if you belong to areas such as, Deer Park, Brooklyn, Farmingdale, Massapequa, Queens, NY, or Babylon, then you can opt for us.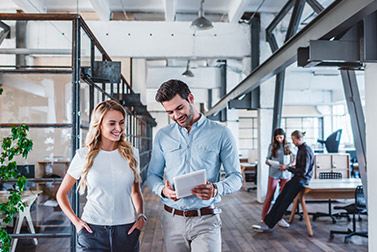 Here, we have put together a few factors to keep in mind while choosing the right company for business insurance. Take a look. 
Independent Insurance Agency
First of all, you should make sure that the company you're choosing for your insurance programs is an independent one. This would help you find a policy according to your requirements as well as set budget becausw an independent insurance agency can provide you with multiple carrier options to choose from.
Another thing that you have to keep in mind while choosing the right company for your insurance needs is the sort of coverage you are getting. You have to make sure that the company offers high-quality coverage that will cover all the potential losses you are likely to incur for your business.
So, if you are thinking of choosing our insurance products, contact us now.