Are you thinking of starting your own business? Then, as a business owner, you should understand your responsibilities. It is not just about thinking about your products and services or expanding your marketing strategies but you also have to face certain risks and challenges in your business. While most of these can be compensated, there are a few which cannot be. And for that, you have to arrange for some sort of compensation. What you need to do is invest in a good quality business insurance policy. We, at First Choice Insurance Agency, can be the right choice for you. We are an experienced and established company which has been in this field for more than 30 years. We bring you a wide range of insurance programs, starting with home, flood, and auto insurance too even business insurance programs. We are known for our great quality coverage along with our commitment and dedication to all our clients. So, if you are based in areas like Ozone Park, Massapequa, Deer Park, Brooklyn, Farmingdale, or Queens, NY, then you can opt for us.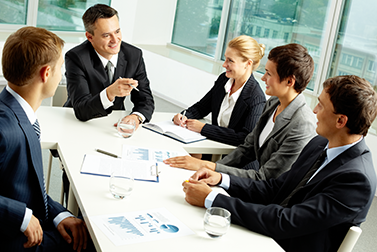 Here, we have put together a few factors to keep in mind while choosing the right company for your business insurance. Take a look.
Independent insurance agency
You must always opt for an independent insurance agency because these companies can provide you with multiple carrier options. This helps you to choose a particular policy that will go with your individual requirements and decided budget. That is why this is a more convenient option for all insurance aspirants.
The next factor that you have to keep in mind is the experience of the company. Make sure that the company has been in this field for a long time which shows that they must be providing good quality coverage options which have made them survive for a long time.
So, if you are interested in choosing us, contact us now.