If you are finally planning to buy your own car, then firstly, congratulations! But on second thoughts, you must also arrange its protection simultaneously. Buying a car is not just a fancy purchase but it is, indeed, an investment. You are going to spend your hard earned money on it. So, you must ensure its complete protection when you take it out on the road. In order to combat the risks of endless damages on the road, you must invest in comprehensive car insurance coverage. We, at the First Choice Insurance Agency Inc., bring you a wide range of insurances including home insurance, commercial insurance, as well as auto insurance. We have been in this field since 1987 and can offer you high-quality insurance products and services at competitive rates. With the expert guidance of our team of professionals and affordable premiums, we are one of the most reputed choices in and around areas like Amityville, Babylon, Brooklyn, Deer Park, Massapequa, and Ozone Park.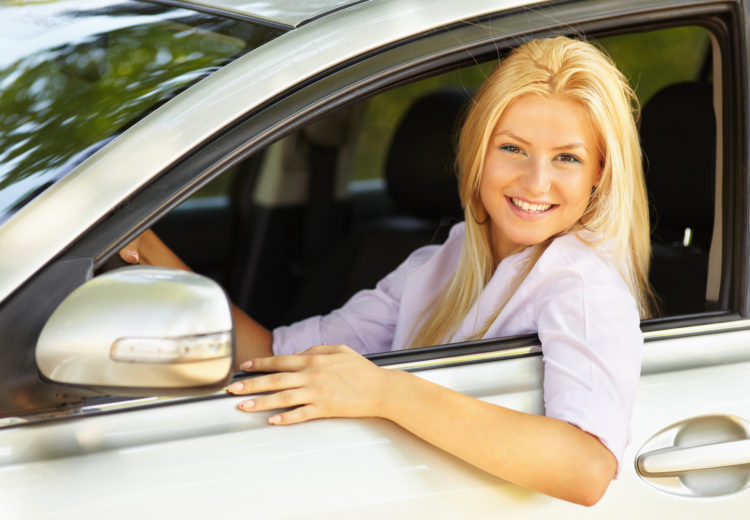 Here, we have put together a few reasons why auto insurance is beneficial for you. Take a look.
Fight the Disaster Damages
Your car, boat, or motorcycle could get damaged in a natural calamity like floods, fires, or anything else. In that case, you need to be compensated financially for this. This can be effectively covered by insurance.
A vehicle is, after all, a machine and can be exposed to sudden breakdowns. And repairs or replacement of parts can be very expensive. This can be met if you have the right auto insurance.
Medical Bills & Liability Payments
If you meet with an accident, then you will have to pay hefty medical bills along with liability payments in case someone else is injured in your car. Meeting such expenses becomes easier with the right insurance.
If you are interested in buying our auto insurance policies, contact us at the earliest.