Do you think your car has become really old and needs repairs every now and then? Is it also posing a risk to your life after having met with several accidents which have not only caused the damage of the car but also inflicted injuries on you? Then, along with investing in a new car, you must also seek protection against such losses you are likely to incur because of your car. You must understand that your car could be exposed to severe damage in an accident and repairs or auto parts replacement are becoming expensive by the day. Moreover, if you get injuries, you will also have to spend for your medical treatments. All these monetary challenges could be handled better if you have a good car insurance policy. We, at First Choice Insurance Agency, can help. We bring you a high-quality auto insurance coverage for all kinds of vehicles. We are known for our dedicated service, quality coverage, and affordable premiums. So, if you are looking for the right protection for car in areas like Brooklyn, Deer Park, Farmindgale, Massapequa, Ozone Park, or Queens NY, you can rely on us.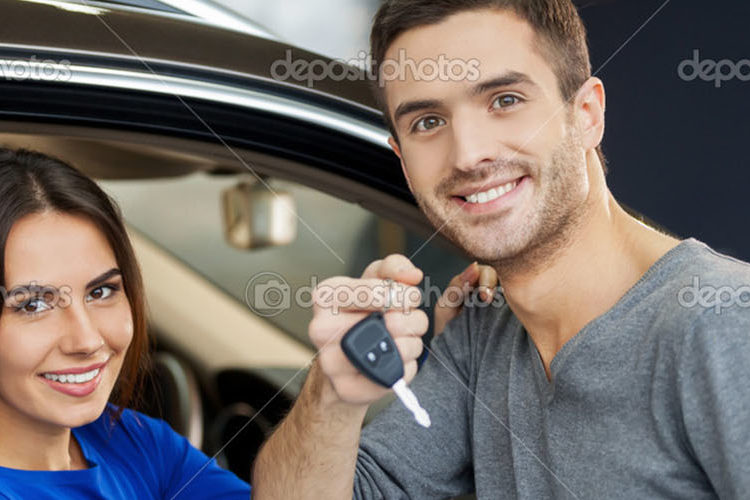 Here, we have enlisted a few crucial reasons why you should opt for a good car insurance. Take a look.
Expensive Car Repairs
Repairing the auto parts or replacing these have become extremely costly these days. You cannot make this expense again and again. You can be covered against this expense easily if you have auto insurance policies.
Liability Payments
If unfortunately another person is injured in your car, then you could be held responsible for their medical treatments. In that case, you will also have to make liability payments. These unnecessary costs can be cut down if you have a good car insurance policy.
So, if you are interested in our auto insurances, then quickly contact us today without any further delay.