Are you looking forward to your new car which you have just purchased after a detailed and prolonged market survey? But you must not be aware of the several risks or challenges that one faces due to their car. Suddenly, you might face a car breakdown for which you might need to hire a repair service or you might meet with an accident that not only damages your car but also inflicts injuries leading to medical bills. The only way to combat such risks is to arrange for a good insurance program. There are a variety of auto insurance policies with a great coverage for all sorts of losses that you can be subjected to because of your car. We, at First Choice Insurance, can be the right choice for the highest coverage of the cheapest car insurance. We are an experienced and reputed company for all kinds of insurance policies. We have been established since 1987 and can provide you with business, home, flood, and even auto insurance. We are known for our quality coverage and low premiums with no or minimal deposit. We can also provide you with instant auto insurance regardless of the age of your driver or vehicle type. So, if you are based in areas like Babylon, Brooklyn, Jamaica Queens, Massapequa, Ozone Park, and Queens NY, you can resort to us.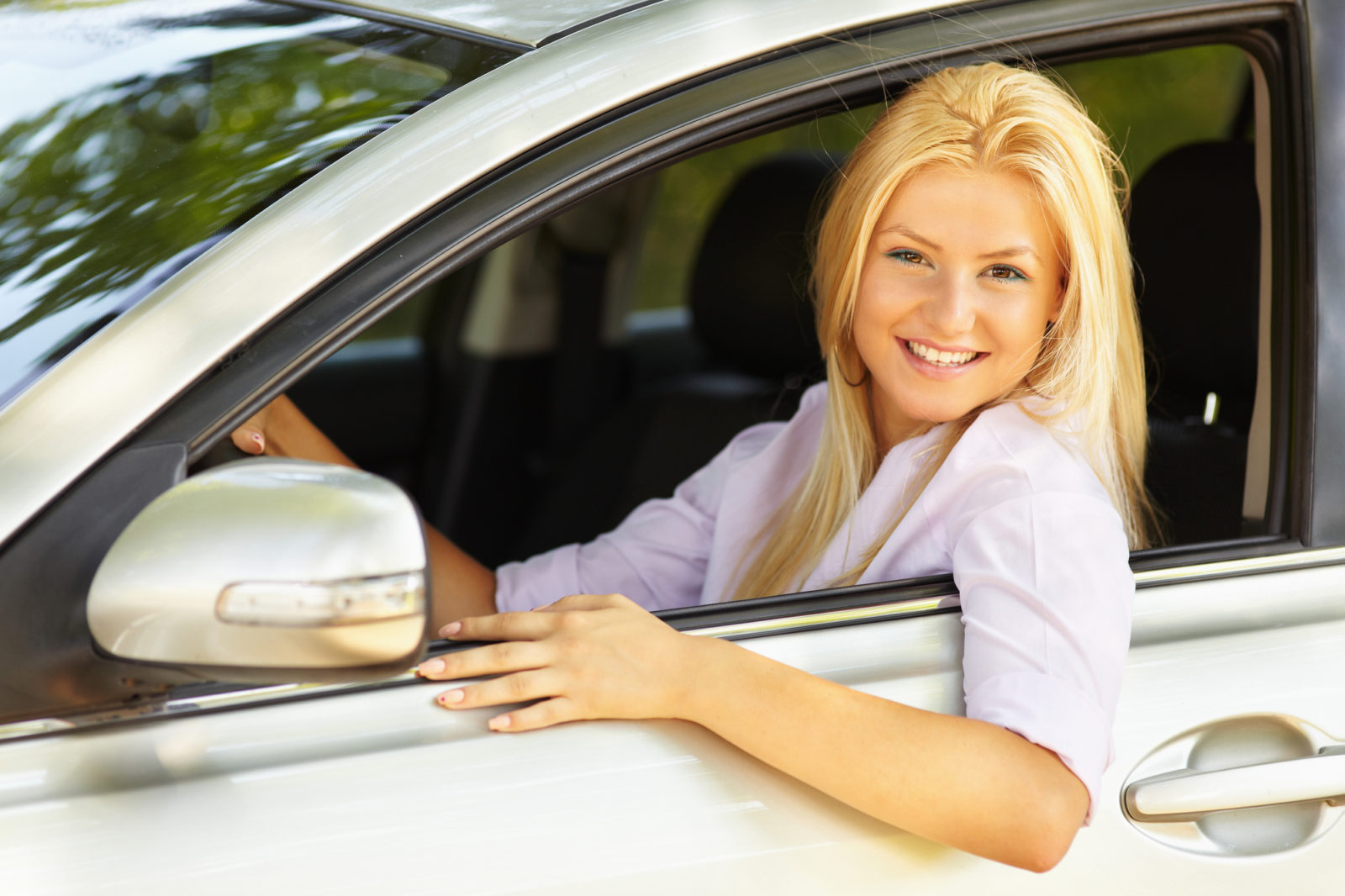 Here, we have put together a few crucial things to do if you are looking for affordable car insurance policies. Take a look.
First of all, you should take advance quotes for the insurance premiums from several companies in the market. Then, you should compare these to see which one offers you the cheapest rates and then make a choice.
If you have a particular requirement, you can always check online for the testimonials or reviews of the insurance companies. Check if you get feedback regarding the low insurance premiums to make a wise choice.
So, after knowing about these, if you are interested in our policies, contact us today.