Are you thinking of protecting yourself against all the risks you are likely to face because of your automobile? Whether you are the proud owner of a car, a motorcycle, or even a truck, there are certain common risks and challenges that will come your way. To begin with, your auto parts might give away for which you will have to take constant repair services. If there is an accident, you will not only have to pay for these repairs but will also have to make medical bills and liability payments. That is why it is important to invest in a good car insurance policy. We, at First Choice Insurance Agency, can help you with the cheapest car insurance.  We are one of the most established and reliable companies which have been in this business for over 30 years now. We bring you all kinds of coverage options, starting from home, flood, and automobile to even business insurance programs. We are known for our low rates, instant coverage options, and easy payments along with our customer-oriented approach. So, if you are located in areas like Farmingdale, Babylon, Brooklyn, Queens, NY, Deer Park, Or Ozone Park, then you can opt for us.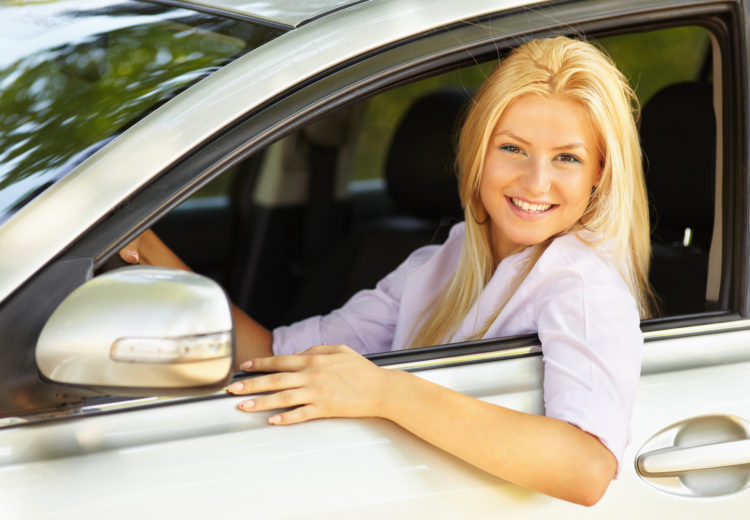 Here, we have put together a few questions to ask her company providing you with the cheapest car insurance policy. Take a look.
Are you an independent insurance agency?
Simply getting the cheapest premium rates for your car insurance will not help. You would also have to make sure that the coverage you are getting for this insurance is beneficial for you. If you get an independent insurance agency, then you can choose a policy according to your specific requirements among various carrier options. That is why you should ask if the company is an independent one.
What are your premium rates?
The definition of cheapest can be subjective to different companies. In order to ensure if the rates are actually cheap or not, you will have to take the quotes in advance from the companies and Match it with your budget. That is why you should ask the company to help you with free quotes in advance.
So, after getting these answers, if you are thinking of choosing our insurance policies, contact us today.