If you are thinking of purchasing a new car, you must be passionate about driving. There are some very exciting models in the market now which can really change your driving experience and add new thrill to it. But you must understand that there are some risks and challenges that you are likely to face because of your personal automobiles. You need to prepare for such sudden expenses too. It is wise to have some sort of compensation ready. A car insurance program can be a great idea. We, at First Choice Insurance Agency, Inc., can offer you the cheapest car insurance policy. We are an experienced and established company which has been in this field since 1987 and are known for our instant auto coverage, low or no deposits, and dedicated customer services. We cover all the common losses you could face because of your automobiles. And since we are aware that every car owner might not have the same budget so we have priced our insurance premiums quite reasonably. If you are from areas such as Brooklyn, Babylon, Queens NY, Ozone Park, Jamaica Queens, or Deer Park, then you can easily opt for us.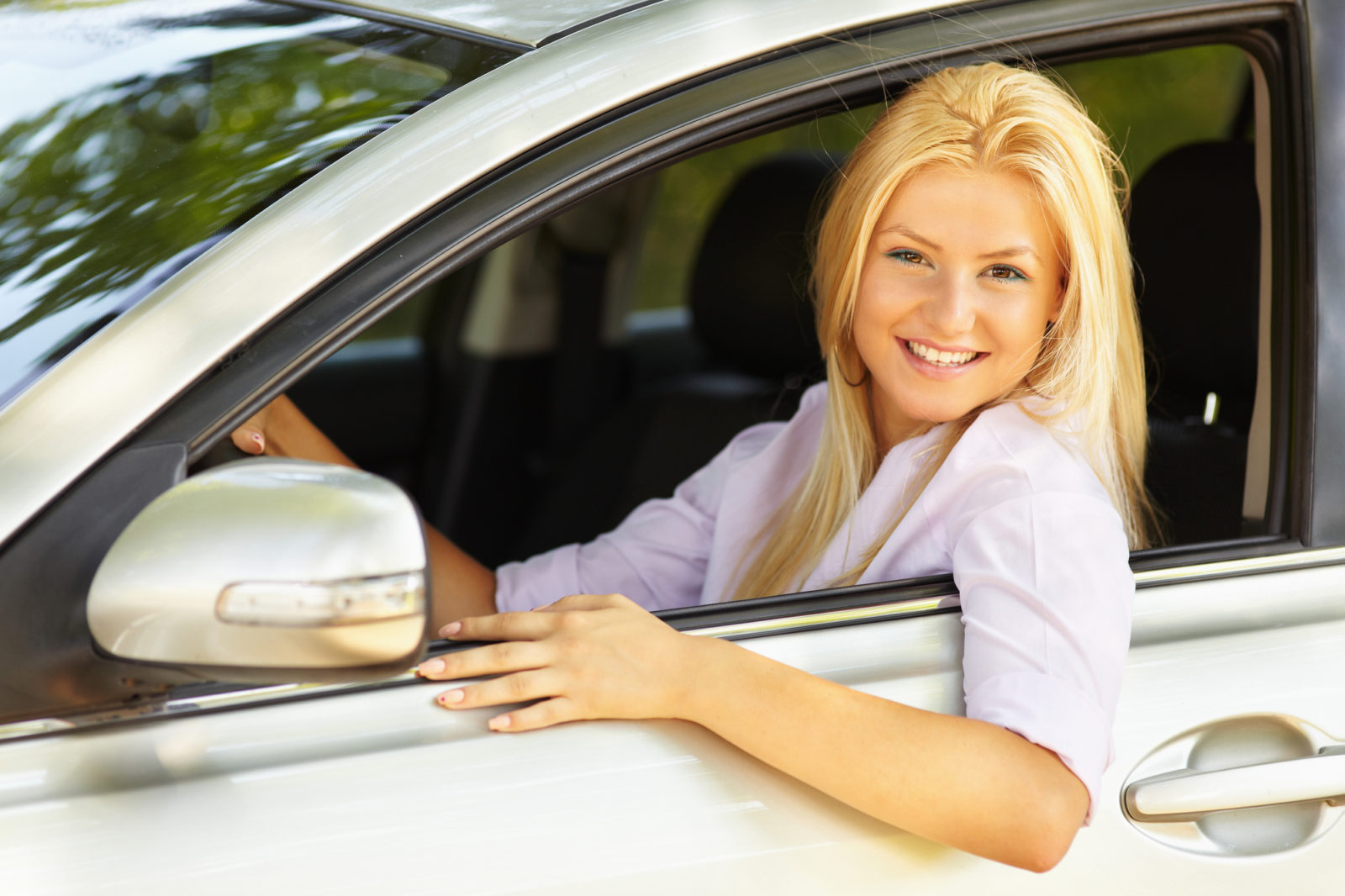 Here, we have put together a few tips that will help you get the cheapest car insurance. Take a look. 
Compare the Rates
First of all, you should try and get premium rates from different insurance agencies. You will be able to get an idea about the rates in the market. Now compare these to see which one offers the cheapest.
Research Online
Another useful way would be to research on the internet for some cheap insurance policy providers. You must go through the reviews and feedbacks given by the former clients of the companies to know about the premiums and see which one suits your budget better.
And if you think we can offer you an affordable insurance program, contact us today.