Your business is what brings the bread and butter to your table. It is what keeps you and your family in comfort. How would you fare if something were to happen to that source of your livelihood? It would be a disaster. To avoid such a situation, we at First Choice Insurance, bring to you the best in the business. Our insurance policies are created keeping your needs and finances in mind. We have been serving our customers since 1987 with professionalism, with a personal touch. Our experienced staff and licensed agents are tireless in their efforts in putting the requirements of our customers before all else. We serve at Babylon, Brooklyn, Deer Park, Massapequa, Ozone Park, and Queens NY. Our commercial insurance policies cover a wide range of businesses. We cater to the needs of all our customers with equal zeal and quality.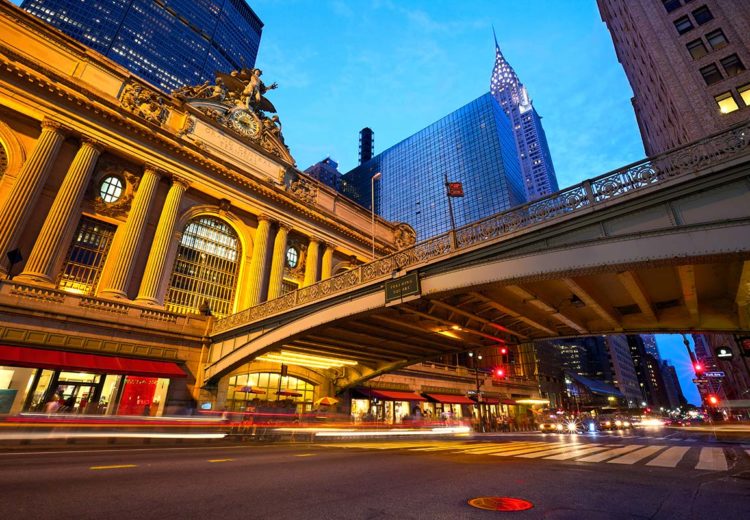 Below we have listed a few cogent reasons why it is absolutely vital for any businessperson to get a commercial insurance. Read on.
Safeguard Against Unforeseen Calamity
There is no saying when a tragedy might strike. From theft to storm and from fire to earthquakes, a large number of calamities are capable of ruining your business and everything that you have ever worked for. The damage could reach a proportion from where building up your business again could be next to impossible. An insurance coverage will not only mitigate your losses but might also allow you a position to start again.
Every business has the inherent clause of risks. When it comes to financial risks, there is no ground to fall back on. An insurance policy is what will give you the extra support and confidence. If you have an insurance policy, you will be able to take a few calculated risks, if not many.
Thus, if you want top quality insurance policies, get in touch with us immediately.