Have you ever experienced a flood before? It is another most dangerous natural calamity that you can face. Along with posing a threat to your lives, it can cause an immense amount of damage to your property. Even if you can save your lives, the loss you will be facing because of the damage caused by a flood can be huge. That is why in order to cover all the restoration expenses you will have to incur because of a flood emergency, you should invest in a good quality flood insurance policy. We, at First Choice Insurance Agency, can be the right solution for you. We bring you a wide range of insurance programs, starting from home, auto, and flood insurance to even business insurance policies. We are known for our no to low deposits and instant coverage options along with our utmost dedication towards all our clients. So, if you belong to areas such as Brooklyn, Deer Park, Babylon, Queens, NY, Massapequa, or Ozone Park, then you can rely on us.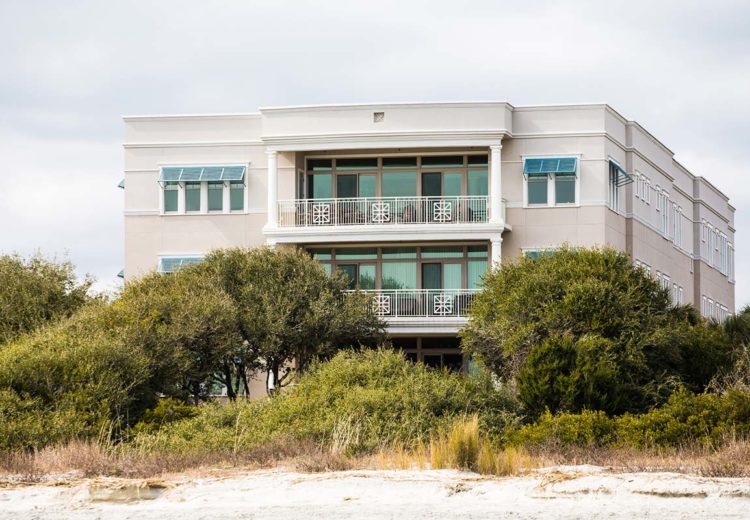 Here, we have put together a few things to know about your flood insurance policy before making a choice. Take a look.
You have to make sure that the coverage you are getting for the insurance policy is top-notch. You need to make sure that all the potential risks you will be facing because of the flood emergency are covered in this insurance policy. Before knowing about the coverage benefits you will be getting, you cannot pick the right insurance policy.
The next thing that you have to check is the rate of premiums you will be getting for the insurance policy. This will help you decide if the insurance is affordable for you or not. Consider taking quotes in advance from different companies and then comparing these with others to choose wisely.
So, if you are interested in choosing our insurance programs, contact us today.