Have you ever experienced a flood in your life? A flood can be a dangerous natural calamity that can take away more than your life. Your property could be heavily damaged in a flood. No matter how much you try, you will have to look beyond simply taking precautions. It is wise to invest in a flood insurance policy if you want to meet all your restoration expenses after the flood damage. We, at First Choice Insurance Agency, can be the right choice for you. We are one of the most established and reliable companies which have been in this business for more than 30 years now. We can provide you with a wide variety of insurance programs, starting from home, flood, and business insurance to even automobile insurance policies. We are an independent insurance agency which means we can help you with multiple carrier options. We are known for our great coverage options, instant coverage, and low rates. So, if you belong to areas such as Brooklyn, Ozone Park, Queens, NY, Deer Park, Farmingdale, or Amityville, then you can opt for us.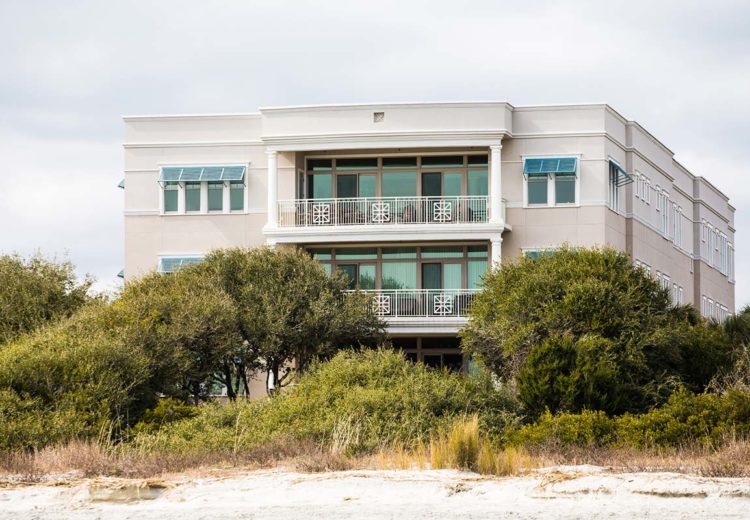 Here, we have put together a few things to know about your flood insurance policy before making a choice. Take a look.
The first and foremost thing that you have to know about your flood insurance is the coverage you will be getting. You need to make sure that the insurance policy is going to benefit you against all the potential risks you will be incurred after a flood. Otherwise, making this kind of investment will be a futile exercise.
Next, you have to know about the rate of premiums. You must make sure that you take certain quotes in advance from different companies and see which one is most appropriate for your budget. If required, you must also compare these quotes with others and then choose wisely.
So, if you are interested in our insurance programs, contact us today.