4 Major Reasons to Avail of Flood Insurance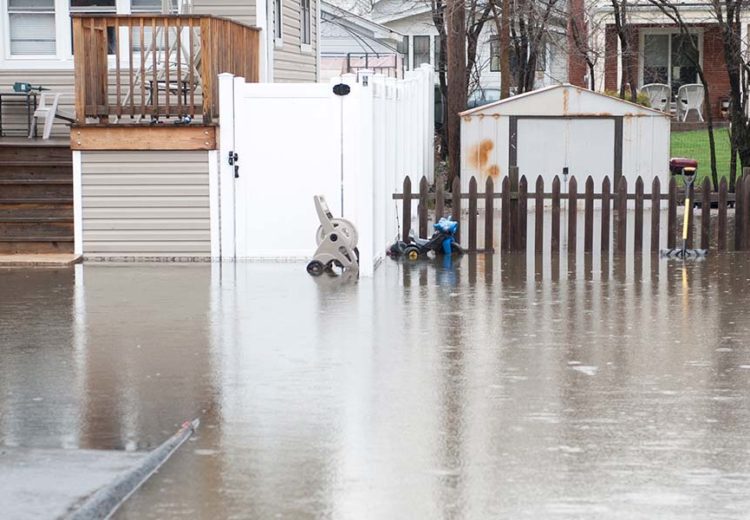 There are several reasons why you should avail of flood insurance. First Choice Agency provides flood insurance in Deer Park, Brooklyn, Queens, NY, Massapequa, Jamaica Queens, Famingdale.
Protection against financial loss: Flood damage can be extremely costly to repair, and standard homeowners or renters insurance policies typically do not cover flood-related damage. Flood insurance provides financial protection by covering the cost of repairs or replacement of damaged property, helping you avoid significant out-of-pocket expenses.
Peace of mind: Living in a flood-prone area can be stressful, especially during periods of heavy rainfall or when rivers and bodies of water are prone to overflowing. Having flood insurance can give you peace of mind, knowing that you have a safety net in place to help you recover if a flood occurs. It allows you to focus on keeping yourself and your loved ones safe without worrying about the financial aftermath.
Coverage for personal belongings: Flood insurance not only covers the structure of your home but also provides coverage for personal belongings that may be damaged or destroyed during a flood. This includes furniture, appliances, electronics, clothing, and other valuable items. Without flood insurance, replacing these items can be a significant financial burden.
Requirement by lenders or government: If you live in a high-risk flood zone, your mortgage lender may require you to have flood insurance as a condition of the loan. Additionally, some government programs or assistance, such as disaster recovery grants, may only be available to those who have flood insurance. It is important to check local regulations and requirements to ensure compliance and eligibility for financial assistance in the event of a flood.
Remember that flood insurance typically has a 30-day waiting period before it becomes effective, so it's important to plan ahead and not wait until flooding is imminent to obtain coverage. Now that you know it all, give us a call today.