Do you want to start a business of your own? There are many industries you can cater to but the risks and challenges associated with any business remain the same. Most of these will be monetary and not all can be avoided. Your commercial space could be damaged or worse, your employees could be injured and for that, you could be asked to make liability payments. In order to cover the huge expense, you must arrange for some sort of compensation. That is why getting general liability insurance is the right thing to do. We, at First Choice Insurance Agency, Inc., can be the right choice for you. We are an established and experienced company which has been in this field since 1987. We bring you a wide range of insurance programs, right from home, business, flood, to even auto insurance programs. We are known for our variety of insurance programs, low or no deposit, and client-focused services. So, if you are based in areas like Farmingdale, NY, Queens, NY, Amityville, Massapequa, Deer Park, or Brooklyn, then you must choose us.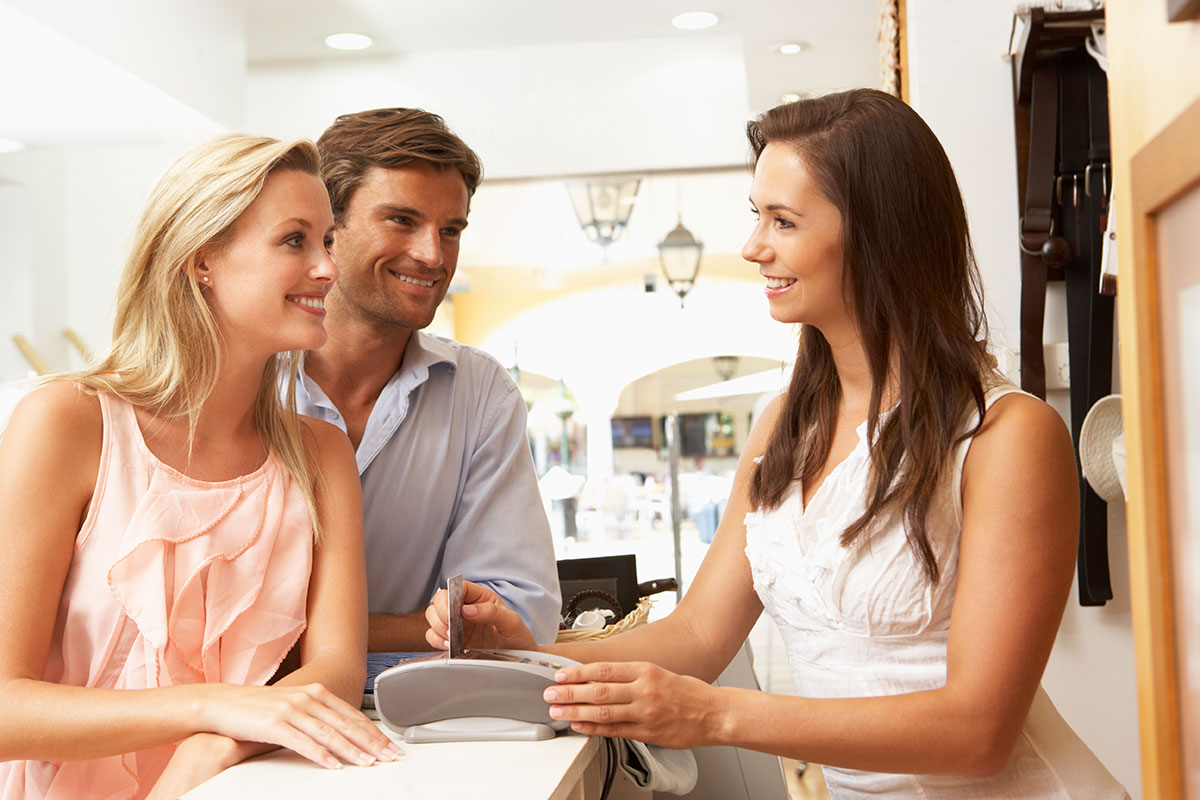 Here, we have put together a few things to check about a company offering you general liability insurance. Take a look.
To begin with, you should make sure that the company you are choosing for your insurance needs has a good standing in the market. Go through the client reviews, feedback, and ratings of the company to understand the sort of standing they have in the market.
Next, you must check the rate of premiums before making a choice. You have to pay for it at the end of the month. That is why try to take quotes in advance and match it with your budget to see if it is an affordable choice.
So, if you are thinking of getting our insurance protection, contact us today.