5 Things to Know About General Liability Insurance
First Choice Agency provides general liability insurance in and around Massapequa, Queens, NY, Farmingdale, NY, Amityville, Brooklyn, Babylon.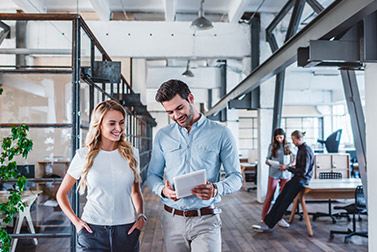 General liability insurance is a crucial type of coverage that businesses and individuals should understand. Here are five key things to know about general liability insurance:
Coverage Scope: General liability insurance, often referred to as GL insurance, provides coverage for a range of potential liabilities that a business or individual might face. This includes bodily injury, property damage, and personal injury claims arising from accidents, negligence, or other unintentional actions.
Protection Against Lawsuits: If someone, such as a customer, client, or third party, files a lawsuit against you or your business alleging bodily injury or property damage caused by your actions or negligence, general liability insurance can help cover legal fees, settlements, and judgments.
Coverage Exclusions: While general liability insurance is comprehensive, it doesn't cover every potential liability. It typically excludes intentional acts, contractual liabilities (unless specifically covered), professional errors or omissions (for which professional liability insurance is needed), and certain types of property damage. It's important to understand what is and isn't covered by your policy.
Premises Liability: A significant aspect of general liability insurance is premises liability. This pertains to accidents or injuries that occur on your business premises or at a location where your business is operating. This coverage can include slip-and-fall accidents, injuries due to hazardous conditions, and more.
Risk Management and Prevention: Insurance companies often encourage policyholders to implement risk management strategies to prevent accidents and reduce liability exposure. This could include safety protocols, employee training, regular maintenance of premises, and proper signage to warn of potential hazards. By takaing steps to minimize risks, you can potentially lower your insurance premiums and improve overall safety.
It's essential to carefully review the terms and conditions of your general liability insurance policy, understand its coverage limits, and consider any additional coverage options or endorsements that might be relevant to your specific business or personal needs. Consulting with an insurance professional can help you tailor your coverage to best suit your circumstances. Please call us without any hesitation.