Do you want to start with a business? Or have you already started one? No matter what industry or catering to, you must remember that there are certain risks and challenges posed to your business every day. And if you cannot protect it, then you will be held responsible for these and can even be asked to make liability payments. These unnecessary expenses can be avoided when you seek protection from general liability insurance. We, at First Choice Insurance Agency, can be the right choice for you. We are an established and reliable company which has been in this field for more than 30 years now. We can provide you with all kinds of insurance programs, right from home, floods, an automobile to even business insurance. We are known for our low deposits, easy approvals, and affordable premium rates. So, if you belong to areas such as Farmingdale, NY, Queens, NY, Amityville, Deer Park, Brooklyn, or Jamaica Queens, Then you can opt for us.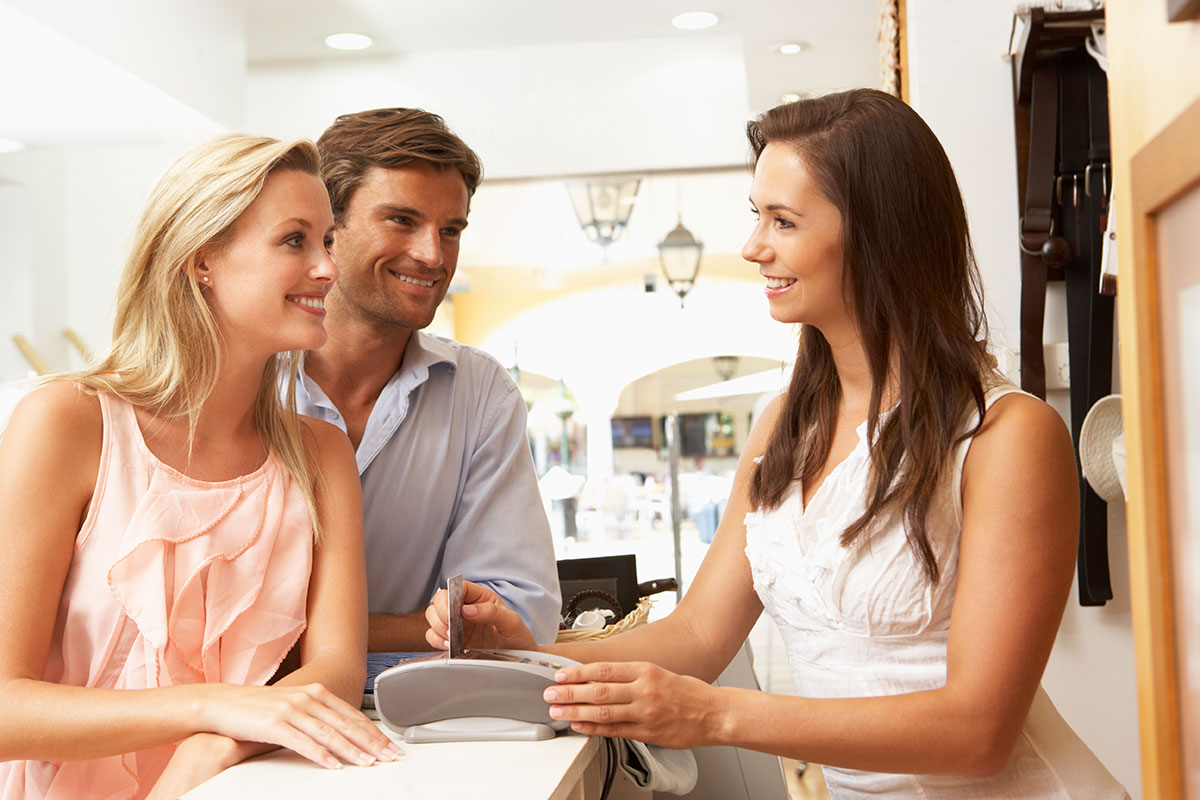 Here, we have put together a few things to look out for while choosing a company for your general liability insurance. Take a look.
One of the first and foremost things that you should look out for it will be the experience of the company. You must make sure that the company has been in this field for a long time. The more years they have come up the better it is for them to provide you with the right kind of insurance protection. They become more trustworthy if they have survived over the years.
In order to trust the company, the next thing that you need is a good reputation in the market. In order to know this, you must go through the client reviews and feedback. This should help you understand what sort of policy benefits you can expect from them if you choose their insurance policy is.
So, if you are interested in our insurance programs, contact us today.