Here are a Few Reasons to Avail General Liability Insurance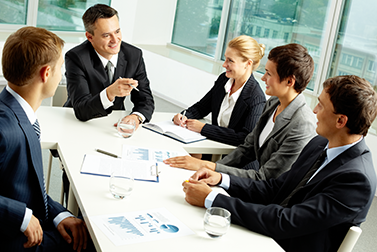 There are several compelling reasons for businesses to obtain general liability insurance. First Choice Agency provides general liability insurance in Queens, NY, Deer Park, Farmingdale, NY, Massapequa, Brooklyn, Amityville.
Here are five key reasons:
Protection against third-party claims: General liability insurance safeguards your business against third-party claims of bodily injury, property damage, or personal injury. If someone is injured on your premises or if your business operations cause damage to someone else's property, this insurance can help cover the costs of legal defense and potential settlements.
Legal compliance: In many cases, having general liability insurance is a legal requirement. Certain industries or contracts may necessitate proof of insurance to operate legally or secure partnerships. By obtaining this insurance, you ensure that you meet the necessary legal obligations and avoid potential penalties or limitations on your business activities.
Peace of mind: Running a business involves inherent risks, and unexpected accidents or incidents can occur at any time. General liability insurance provides peace of mind, knowing that your business is financially protected in case of unforeseen events. It allows you to focus on your core operations without constantly worrying about the potential financial impact of a liability claim.
Client and partner confidence: Having general liability insurance can enhance your credibility and instill confidence in clients, customers, and business partners. It demonstrates that you are a responsible and reliable business that takes its obligations seriously. This can help you attract new clients and secure lucrative contracts, as many clients prefer working with insured businesses.
Coverage for advertising and personal injury claims: General liability insurance often includes coverage for advertising and personal injury claims, such as defamation, libel, slander, or copyright infringement. In today's highly connected world, where online presence and marketing efforts are crucial, having this coverage can protect your business against potential claims arising from your advertising or marketing activities.
It is important to note that the specific coverage and exclusions of general liability insurance can vary among insurance providers and policies. It is recommended to carefully review the terms and conditions of any insurance policy and consult with an insurance professional to ensure you have the appropriate coverage for your business's unique needs. Please do not hesitate to call us.