Are you thinking of buying a new house? Then you should first arrange for a home insurance program. There are several kinds of issues that you can face with your house which will drill a huge hole in your pockets. Your house can be damaged severely in an earthquake, flood, or fire, and other such natural disasters. All your valuables can be stolen by the thieves or burglars. And if someone gets injured in your house, you have to also bear the liability payments. In such a scenario, the best protection that you can give yourself is a proper, comprehensive homeowners' insurance policy. We, at First Choice Insurance, bring you one of the most affordable insurance policies with respect to one's home, business, or even personal vehicles. With the highly affordable premiums, solid experience, and remarkable customer relationships, we have become one of the most reputed insurance agencies. So, if you live in areas like Amityville, Babylon, Brooklyn, Deer Park, Massapequa, or Ozone Park, you can rely on us.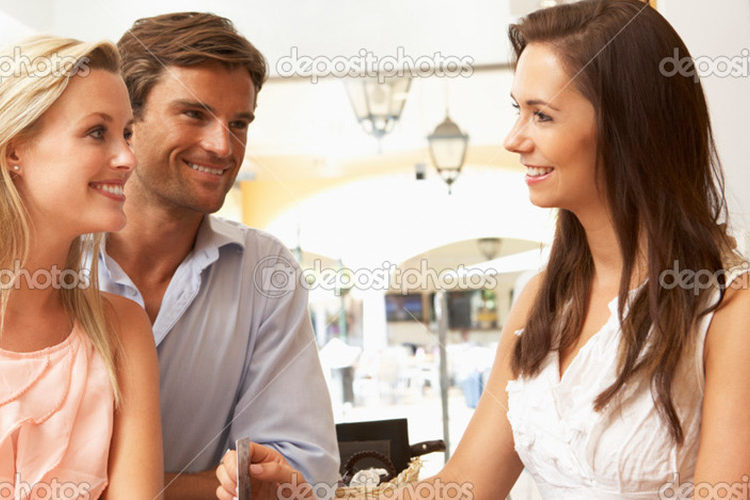 Here, we have put together a few questions that you might want to ask a company before choosing their home insurance. Take a look.
Are you an independent insurance agency?
Independent insurance agencies can provide multiple carrier options so that you can choose an insurance policy which can meet your budget as well as needs. So, you should ask this question before taking any decision.
What are your coverage options?
The most important thing about an insurance policy is the coverage. You should ask if the policies cover the major risks of damage associated with a house.
How much do you charge for the premiums?
Budget is an essential factor so you should know how much you have to pay on a monthly basis before making a choice. So, ask the company about the premium rates.
After asking such questions or more, if you are interested in our insurance policies for your home, then you can call us at 800-808-9786 now.