Do you have a house of your own? Or are you thinking of owning one? Well, you must realize that whether it is an old house or a new one, you will need a certain kind of protection for all the losses that your house could be subjected to. Apart from installing security measures with the help of the latest technology, you should also invest in a good home insurance policy. We, at First Choice Insurance Agency, can be the right choice for you. We are an experienced and reputed company for all kinds of insurance coverage requirements, starting with commercial, flood, automobiles, to even homeowners' insurance. Whether you have a big modern apartment, a townhome, or a condo or mobile home, we cover all types of houses. So, if you belong to areas such as Amityville, Babylon, Brooklyn, Deer Park, Farmingdale, or Queens NY, and are looking to insure your house, you can rely on us.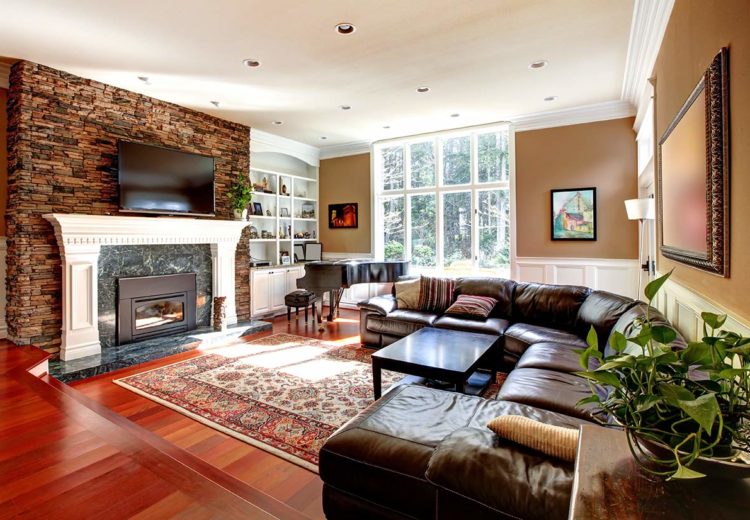 Here, we have enlisted some crucial elements to check before you pick the right homeowners' insurance coverage. Take a look.
Coverage Details
You need to check the coverage options before you select the right insurance policy. For your house, you need to get a coverage for stolen or damaged goods along with liability coverage if someone else gets injured in your house.
Premium Quotes
You need to make sure that the home insurance policy you are investing in can be feasible for your pockets too. So, you need to ensure if you can get the insurance at affordable premiums or not. So, check the premium quotes before choosing a particular insurance policy.
Customer Feedback
You need to also check the user reviews and ratings before choosing the policy. You have to make sure that the policy you have selected actually covers the losses and threats that are likely to be imposed for your house.
So, if you think we can be the right choice for you, quickly get in touch with us.