Are you looking for a new house? Do you want to invest in a house that accommodates all your family members and situated in a nice neighborhood? Then, you should make sure that you also have an insurance policy for your home. There are various kinds of risks and challenges that you might face because of your house and most of these would incur a lot of expenses. You have to make sure that you choose a professional company and choose the right home insurance to meet such expenses. We, at First Choice Insurance Agency, can be the right choice for you. We bring you a wide range of insurance programs, including home, flood, automobiles, and even commercial insurance. We are known for zero deposits and affordable premium rates. We have been in this field since 1987 and have met all the insurance requirements of several people. So, if you belong to areas such as Amityville, Brooklyn, Farmingdale, Jamaica Queens, Ozone Park, or Queens NY, then you can resort to us.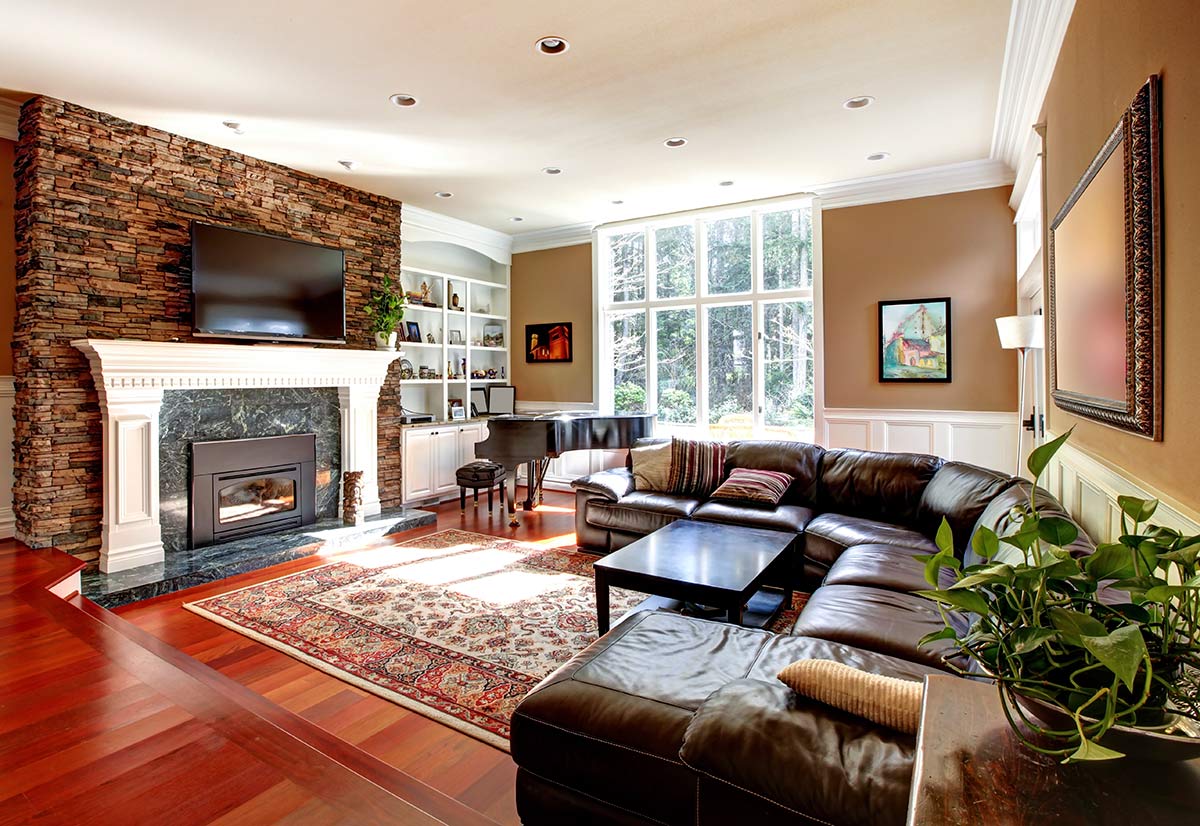 Here, we have put together a few great advantages of getting home insurance programs. Take a look.
Natural calamities are common and cannot be controlled. So, you are likely to get a lot of damage at home because of a flood or earthquake and even a fire hazard. Such restorations require a lot of money which will be difficult to pay without support. That is why you will need the coverage from your home insurance.
Next, you must understand that if someone else gets injured on your premises, you will be held responsible for it. And you might be asked to pay for their treatment. Such liability payments are unnecessary and can be avoided only when you have a good home insurance policy.
And if you are sure about getting our insurance policies, then contact us today.