Are you planning to buy a house soon? Getting the perfect house in this busy city can be quite a challenge. Now imagine once you find this house, and everything gets damaged in a natural disaster or is attacked by thieves or burglars. You will have to lose a lot of money on restoration or in terms of the items and belongings stolen from you. In order to compensate against such losses, only a good home insurance policy will be able to help. We, at First Choice Insurance Agency, can be the right choice for you. We are an established and reliable company which has been in this field since 1987. We bring you a wide variety of insurance programs, right from home, automobiles, flood to even your business insurance. We are also an independent insurance agency which means that you will get multiple carrier options from us. So, if you are located in areas like Brooklyn, Deer Park, Babylon, Queens, NY, or Ozone Park, then you can opt for us.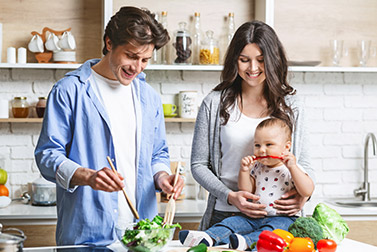 Here, we have put together a few things to check about your home insurance policy. Take a look. 
First of all, you should understand that if the insurance policy is going to be beneficial for you or not. You have to make sure that the insurance covers all the potential losses you could face because of being a homeowner. Otherwise, there is no point in making such an investment.
Another thing that you have to keep in mind is the rate of premiums offered by the company. Your policy should be affordable enough and that is why you need to check your budget first. Take advance quotes and compare it with others to get the most reasonable rates of premiums.
So, if you want to choose our insurance products, contact us today.