Are you thinking of buying a new house? Having a personal space of your own is extremely important not only because you will have a place to stay but also because it forms an important investment that can fetch you greater returns in times of need. But at the same time, you must be aware of the different kinds of losses a house can pose for you. That is why you need to arrange for a home insurance policy to compensate for these losses. We, at First Choice Insurance Agency, can be the right choice for you. We are one of the most established and reliable companies with more than 30 years in this business. Right from home and automobile to even business insurance programs, we can help you with everything. We are also an independent insurance agency which means we can provide you with many carrier options to choose from. So, if you are based in areas like Deer Park, Queens, NY, Brooklyn, Farmingdale, Ozone Park, or Massapequa,  then you can opt for us.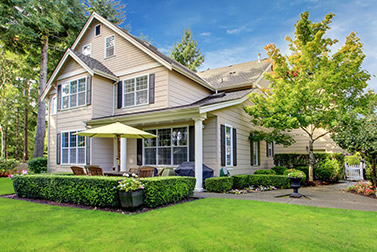 Here, we have put together a few benefits you can get by choosing a good home insurance policy. Take a look.
You might have to restore your property from time to time after a natural calamity or if there are damages by man-made forces. Such expenses can be huge to carry out with your savings alone.  That is why you need good home insurance protection.
There are various kinds of goods that you might lose if there is an incident of theft or burglary at home.  Right from cash, jewelry, and furniture to even electronic goods, and priceless decorative items, you could lose everything. A good home insurance policy will compensate against all such losses.
So, if you are thinking of choosing us for your home insurance, contact us now.