Are you thinking of buying a new house? A house is an investment that can be your biggest asset In times of crisis. But at the same time, you must remember that there are certain risks and challenges that you are likely to face because of owning this house. To begin with, there could be a burglary or theft in your house for which you could lose several of your important belongings, including cash, jewelry, and even priceless artworks. Or if there is a natural disaster, then you could face severe damage in your house for which you have to carry out a hefty restoration work which will cost a lot. These losses can be taken care of when you have a good home insurance policy. We, at First Choice Accident and Injury Care, can be the right solution for you. We are an established and reliable company which has been in this field for more than 30 years now. We can provide you with all kinds of insurance programs, rights from home, business, and flood insurance to even auto insurance policies. We are an independent insurance agency which means that you can get several carrier options from us. So, if you are located in areas like Ozone Park, Deer Park, Brooklyn, Queens, NY, Farmingdale, or Jamaica Queens, then you can rely on us.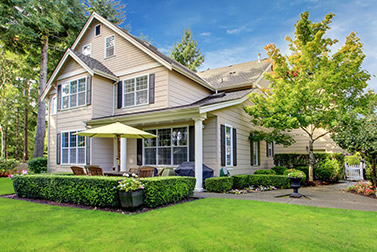 Here, we have put together a few questions to ask a company offering new home insurance programs. Take a look.
What sort of coverage are you offering?
You have to choose a particular company which can cover all the potential losses you are likely to face because of your house. That is why before choosing their insurance programs, you must inquire about the coverage options they are offering. This will help you understand if the particular insurance program is going to be beneficial for you or not.
Can you offer free quotes for the premiums?
If you can get an estimated rate for the premiums of the policies, it will be easier for you to understand if the insurance is affordable for you or not. That is why you must ask the company to provide you with a few free quotes and then match them with your budget before making the decision.
So, if you are interested in choosing our insurance programs, contact us today.