Do you finally have the house of your dreams? Whether you have a dream home or have managed to have a house for mere shelter above your head, it is still an investment and you are still a homeowner. You should take care of your home and ensure it lasts long. And at the same time, you should prepare yourself for the risks and challenges that you will have to face for your house. While some of these can be prevented, there are some losses that cannot be controlled. You should arrange for some compensation against these. What you need to do is get a home insurance protection. We, at First Choice Insurance Agency, can be the right solution for you. We are an established and experienced company which has been in this field since 1987. We can offer you home, automobile, flood, and business insurance programs at low rates and no deposit. So, if you are from areas such as Farmingdale, Lindenhurst, Brooklyn, Ozone Park, or Massapequa, then you can opt for us.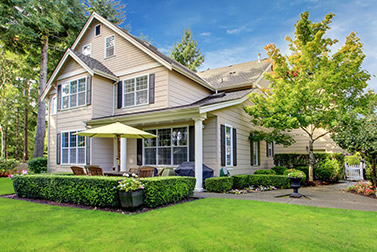 Here, we have put together a few things to check about your home insurance policy. Take a look. 
Coverage
First of all, you should check if the coverage of the policy meets your needs or not. Make a list of the potential losses you night incur such as home restoration costs, loss of valuables due to thefts, or liability payments and see if the policy is covering these or not. 
2. Premiums 
Next, you need to keep an eye on the rate of premiums. You must take quotes in advance and match it with your budget. Taking these quotes will also help you compare it with other companies and make a more reasonable choice.
And if you are thinking of choosing our insurance products, then contact us now.