Do you want to have a House of your own? Everybody dreams of a perfect house but you should realize that buying a house is not just about fulfilling your dreams but it is also a great responsibility. Along with maintaining your home, you have to protect yourself from all the losses that you might incur because of your house. If there is a natural calamity and you face damages in your property, you will have to pay for its restoration. Or if there is an incident of theft or burglary, you could face loss of valuables like your cash in jewelry. In order to compensate against these losses, you should invest in a good home insurance program. We, at First Choice Insurance Agency, can be the right choice for you. We are an established and reliable company which has been in this field for almost three decades now. We bring you a wide variety of insurance programs, right from home, automobiles to even your business insurance. We are known for being an independent insurance agency which means we can provide you with multiple carrier options. So, if you are from Deer Park, Brooklyn, Queens, NY, Farmingdale, Ozone Park, or Amityville, then you can choose us.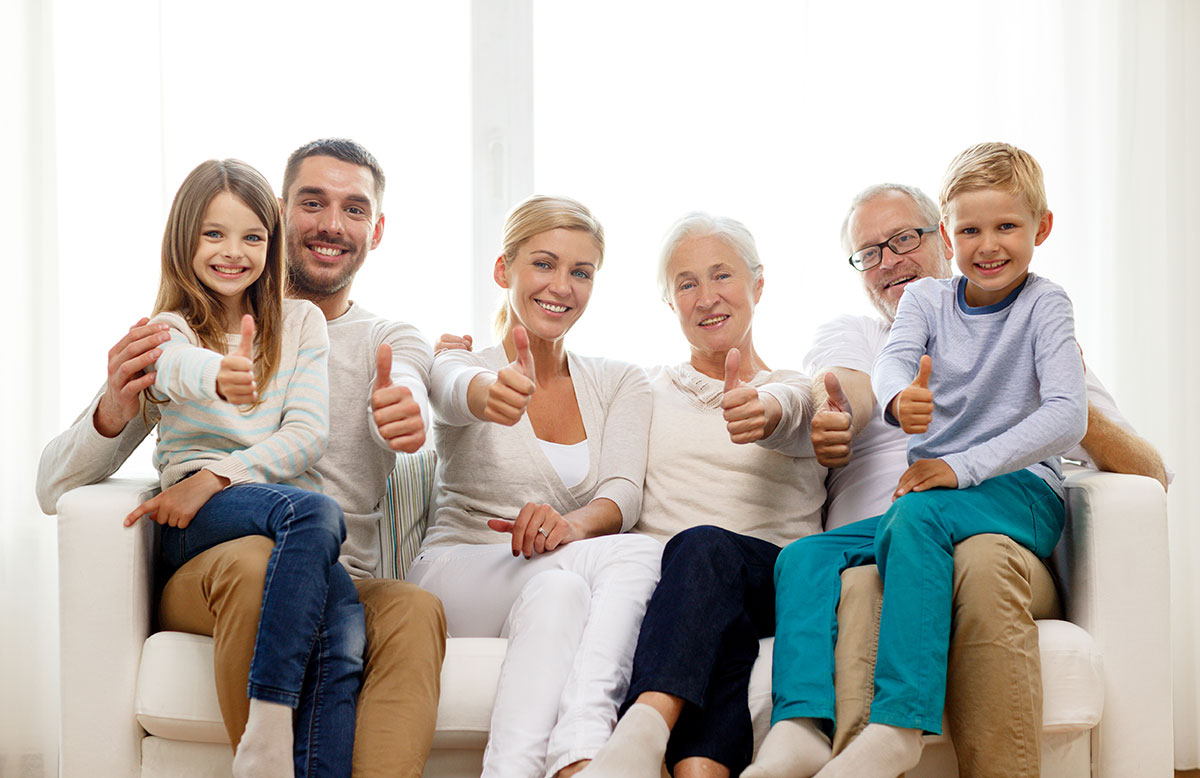 Here, we have put together a few things to check about your home insurance policy before buying. Take a look. 
Coverage details
One of the first and foremost things that you need to check about your home insurance policy is the coverage. You need to know that it covers all the potential losses you might face because of your house. After all, you are going to pay for it and it should be worth the money. 
2. Rate of Premiums 
The next thing that you need to check before purchasing any homeowners insurance is the rate of premiums you have to pay for it. Try to take quotes in advance and match it with your budget to see if it is affordable for you or not. If required, you can also compare it with others and choose wisely.
So, if you are thinking of choosing our insurance products, contact us today.