Do you live in constant fear that your home is going to get damaged by the criminals or blows of nature? Well, it is quite natural to worry because a home is not just where you relax or seek shelter but it is also an extension of your personality. You have vested so much effort, energy, and interest in its design and decoration. And to see it get destroyed in a short span of time can be devastating. But now at least, you can save yourself from the financial loss home damages can incur. Simply resort to a reputed and experienced company like ours, at the First Choice Insurance Agency, and purchase the homeowners insurance policy. We can be the right choice for you because we have been in this field for a decade and understand the coverage needs of all homeowners. Our comprehensive coverage options will ensure complete protection to your home against all threats of damage. If you are based in areas like Babylon, Brooklyn, Deer Park, Farmingdale, Ozone Park, or Queens NY, then you should immediately resort to us.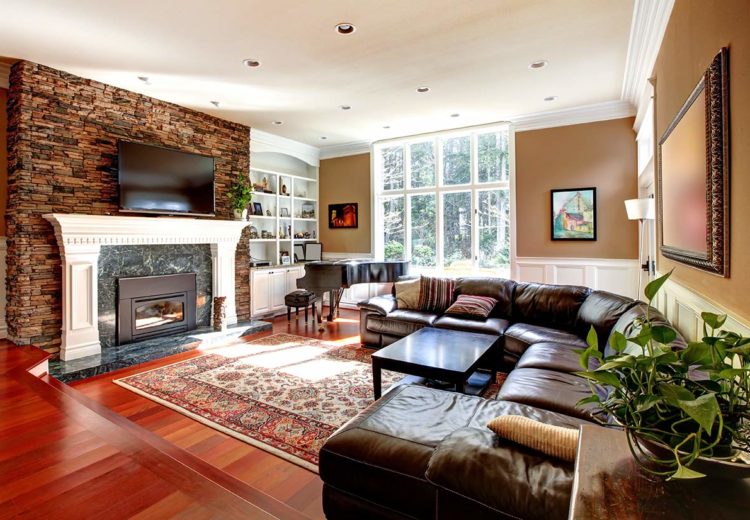 Here, we have put together a few factors you must check before choosing a home insurance company. Take a look.
First of all, you should check the kinds of policies offered to you by a particular insurance company. You should make sure that the home insurance policies cover all potential risks you are likely to face for your house and along with that, you should ensure that the insurance policy covers the sort of home you have such as an apartment, condo, vacation home, mobile home, townhomes, or rental homes etc.
Independent Insurance Agency
Next, you should check if the company is an independent one or not. If it is, then you will get multiple carrier options to choose from. This will help you find a policy which meets your needs along with suiting your budget too.
If after checking such factors, you are interested in our insurance products and services, quickly get in touch with us now.