Do you face sleepless nights thinking a burglar will break into your home? Or do you live in fear that an earthquake or fire emergency will damage your home tremendously? Well, no matter how effective or strong measures you take to protect your home, you should be aware that tragedies can happen at anytime. The only way you can deal with such damage is to prepare for the right compensation for your losses. And that is why a homeowners' insurance is necessary for you. We, at First Choice Insurance, can be a great choice for you. Right from apartments, town homes, mansions, to mobile homes, vacant homes, or even houses which are under construction, can be easily protected by our home insurance policies. We cover all the major challenges you can face as a homeowner and provide you with the assurance you need at reasonable costs. So, if you are from areas like Amityville, Babylon, Brooklyn, Deer Park, Jamaica Queens, or Queens NY, you can depend on us.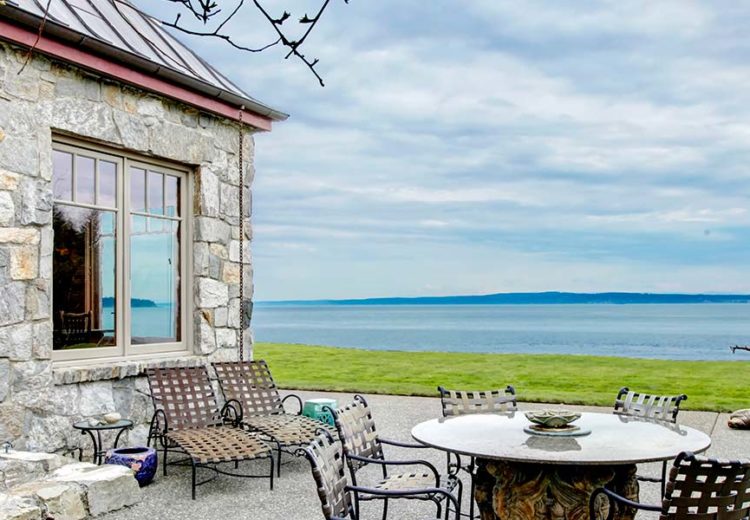 Here, we have put together a few important questions you might have for an insurance agency. Take a look.
Do you offer effective coverage against all kinds of emergencies?
In order to be sure about whether you should opt for this particular insurance or not, you have to ask the company about the sort of risks or challenges you can be protected for as a Homeowner.
How long have you been in this industry?
If the insurance company is an experienced one, you can rely on their policies for your house. So, ask the company about the number of years they have spent in this industry.
How much do we have to pay for the premiums?
You need to ask the company if they offer low rates for the premiums so that you can save money on your house insurance. This might also enable you to compare with other companies and then make a wise choice.
After asking such questions, if you want to pick us, contact us today.