Do you have a house of your own? If you have just purchased a new house or have been living in this house for quite some time, you have to ensure that you and your belongings are well-protected. Sometimes, despite using the strong security measures, it can be extremely difficult to protect your home, subjecting you to severe losses. Hence, the right kind of protection that you can give to your house is insurance. Invest in a quality homeowners' insurance. We, at First Choice Insurance Agency, can help. We are a leading insurance company known for our solid coverage plans at affordable rates. Regardless of whether you live in an apartment, a mansion, a condo, or a mobile home, vacant home, or if it is a house still under construction, we can be the right choice for you. So, if you are located in and around Amityville, Brooklyn, Deer Park, Farmingdale, Jamaica Queens, or Queens NY, then resort to us.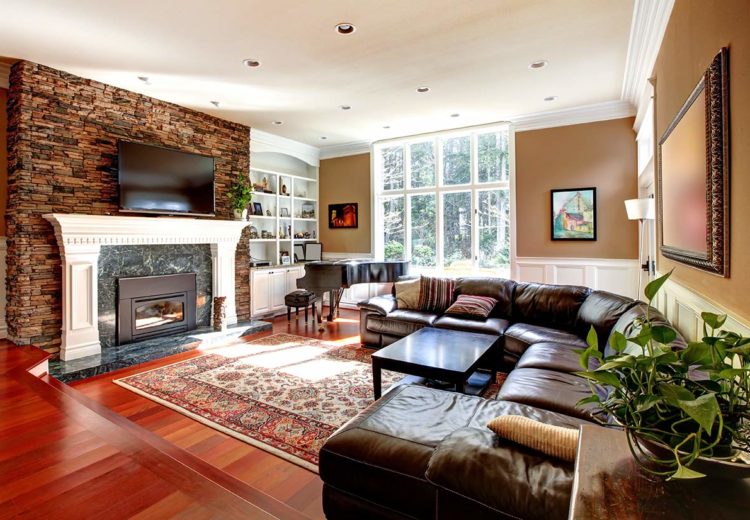 Here, we have put together a few common risks your home insurance can protect you from. Take a look.
If you live in a flood-prone area or your house suddenly catches fire, you have nothing much to do in such emergencies. All your belongings could be damaged, posing serious threat to the construction of your building too. If you have a home insurance policy, then you could protect yourself.
Given the increasing rate of crimes in the city, your house could be attacked by thieves or burglars any moment despite smart security systems at home. It could incur a loss of cash, jewelry, or other priceless possessions. You can get a compensation for all such losses only if you invest in a homeowners' insurance program.
So, without any further delay, get in touch with us for a good insurance policy for your house.