All things considered, your home is nothing short of a safe haven. Admittedly, investing in a home requires a great amount of dedication and financial resources. Hence, to ensure that it is secured from all perimeters, it is up to you, the homeowner, to arrange for its protection. Accidents can show up at any time and to cut your material and financial loss, you need to be prepared with homeowners insurance. Be it fire, thefts or burglaries, with homeowners insurance, you can revive your home without burning a hole in your pocket. Small insurance premiums makes sure that you do not have to pay a hefty repair or replacement sum all at one go. So, if you are looking for such financial security measures, then we, at First Choice Insurance Agency, can help you. Since we work independently, we are able to offer a plethora of insurance policies with different rates. No matter what your preference is, we can offer it all under one roof. With almost 30 years of experience, we have become one of the topmost insurance agencies in areas like Amityville, Brooklyn, Deer Park, Farmingdale, Ozone Park, Queens NY and much more!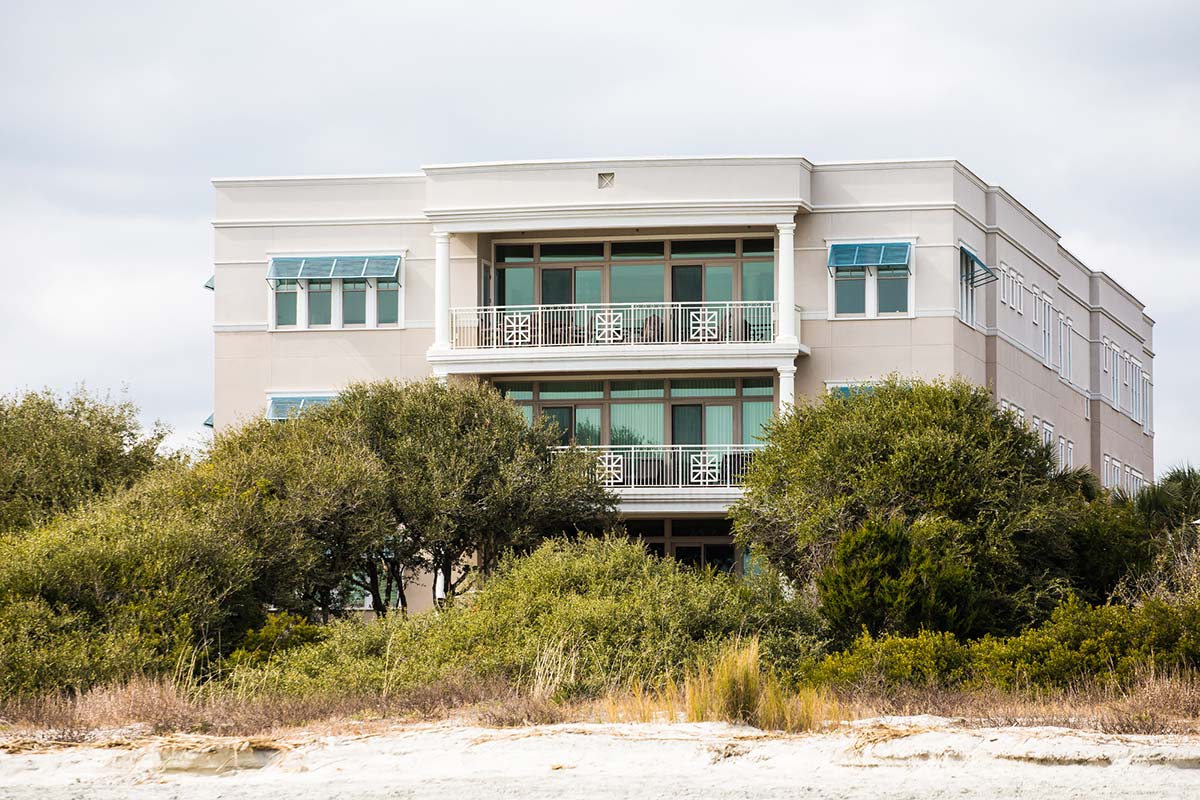 Here are two questions that you must askwhileselecting an insurance agency. Take a look.
Do They Have Good Reputation?
Choosing an insurance agency is a task that requires planning and research. Before you settle for acompany, make sure that they have an excellent customer-based approach. You can also compare between multiple companies to decide which policies and rates work best for you. Finally, once you've checked out their reputation via customer testimonials, you're good to go.
Is the Coverage High Enough?
As most consumers may not know a lot about insurance policies and how they work, it is important that they ask several questions before signing up for a policy. For example, make sure to ask about features like Replacement Cost and how much coverage it will provide in the future.
If you have more questions, feel free to call us at 631-422-6650 anytime of the week.