Are you often insecure about the different aspects of life? Given the unpredictability of life, it is quite natural that one will be nervous about the various things which might pose a risk to the safety of your life and your belongings. Imagine what if your house or office is hit by a natural calamity like a flood or earthquake? Or what will happen if your home is attacked by thieves or burglars who can steal or destroy your belongings, some of which are even priceless in value? It is definitely a problem that you should take seriously and work on the appropriate protection measures. What you need is the right insurance coverage.We, at First Choice Insurance, can be the right choice for you. We are an experienced and reputed company which can provide you with a wide range of insurance policies for your home, business, or even the personal vehicles. We are known for our solid coverage and low rates of premiums. So, if you belong to areas such as Amityville, Babylon, Brooklyn, Deer Park, Farmingdale, or Jamaica Queens, you can resort to us.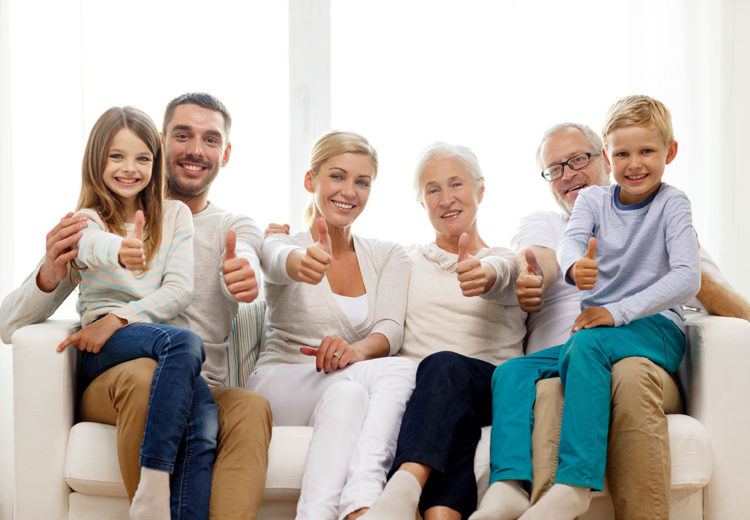 Here, we have put together a few major things to check about your insurance policy before taking a decision. Take a look.
Regardless of the insurance you are opting for, you need to make sure it covers all the potential risks and challenges you are likely to be affected by. So, check the coverage details to know what sort of things are covered.
Sometimes, some companies might require you to deposit a certain amount before opting for the insurance. You need to make sure that if there is such a requirement or not. Ideally, all good agencies will not have any such condition.
So, if you are interested in us after checking our policies, contact us today.